Discussion Starter
•
#1
•
Well, I got it apart this morning and this is what I saw.
Needless to say, my work was cut-out for me. I also noticed that the seal retainer tab was not seated between the stator cover and the engine case as it is supposed to be and in turn, looked like this.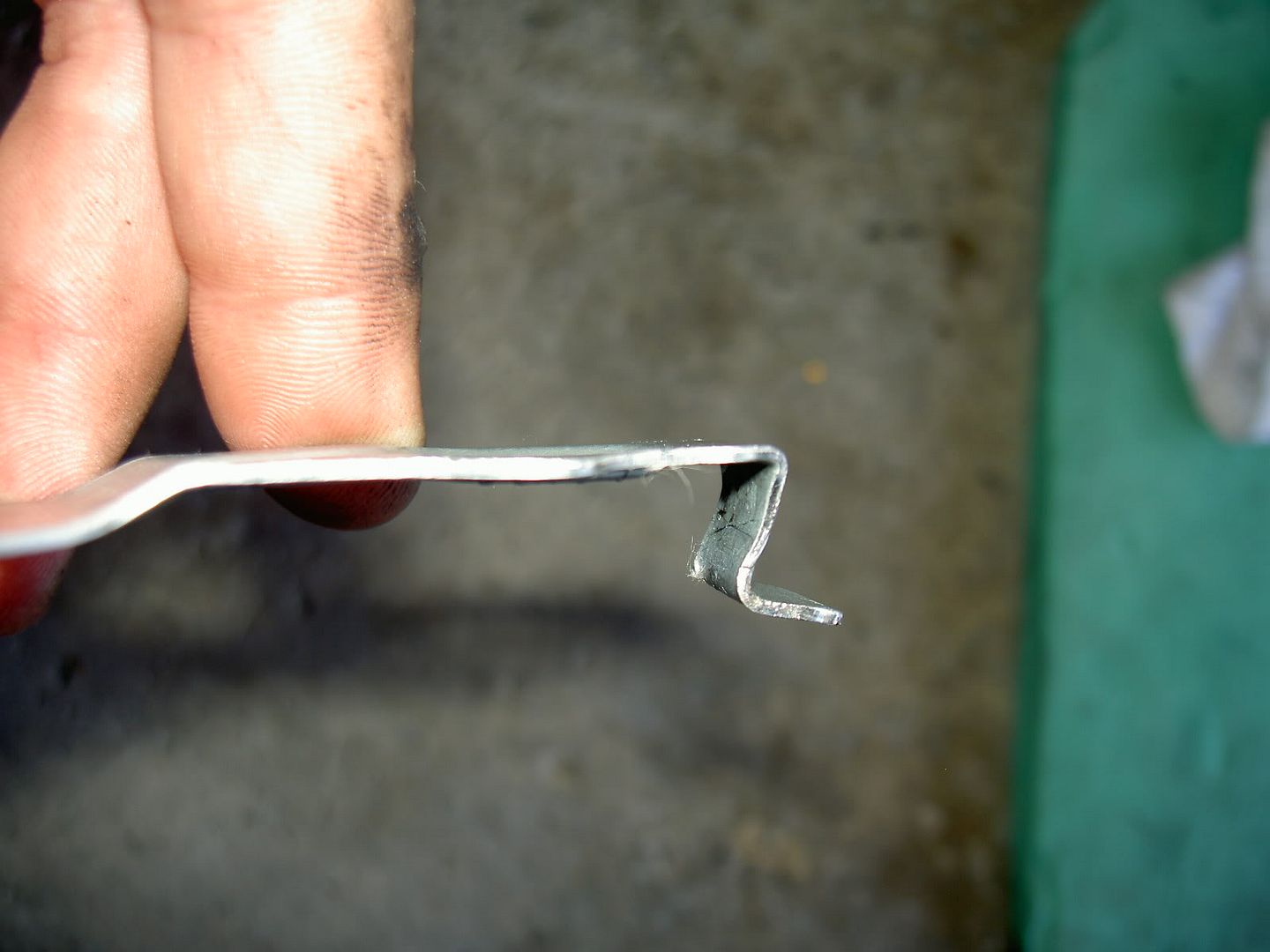 I managed to bend it back into position so that it would fit properly. I have to wonder if this contributed to the problem?
In order to avoid additional pushrod seal changes, I decided to try the "Pen Tube Mod". Can you say EASY? Literally, take an old pen and take out all of the internals saving only the outer tube itself. I believe I cut it down to ~14mm. Then, go to Home Depot and get these springs.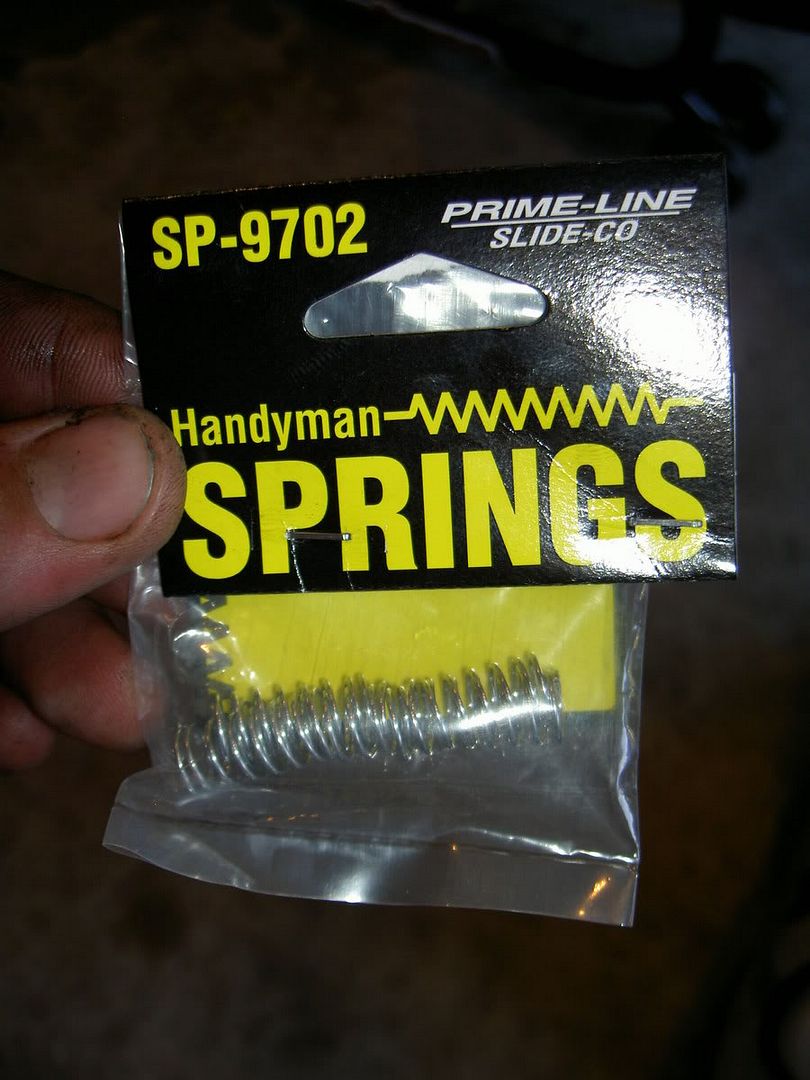 Take one spring and "screw" it over one one of the pen tube. This will also allow you to "adjust" how much spring extends past the tube. Yours should look something like this.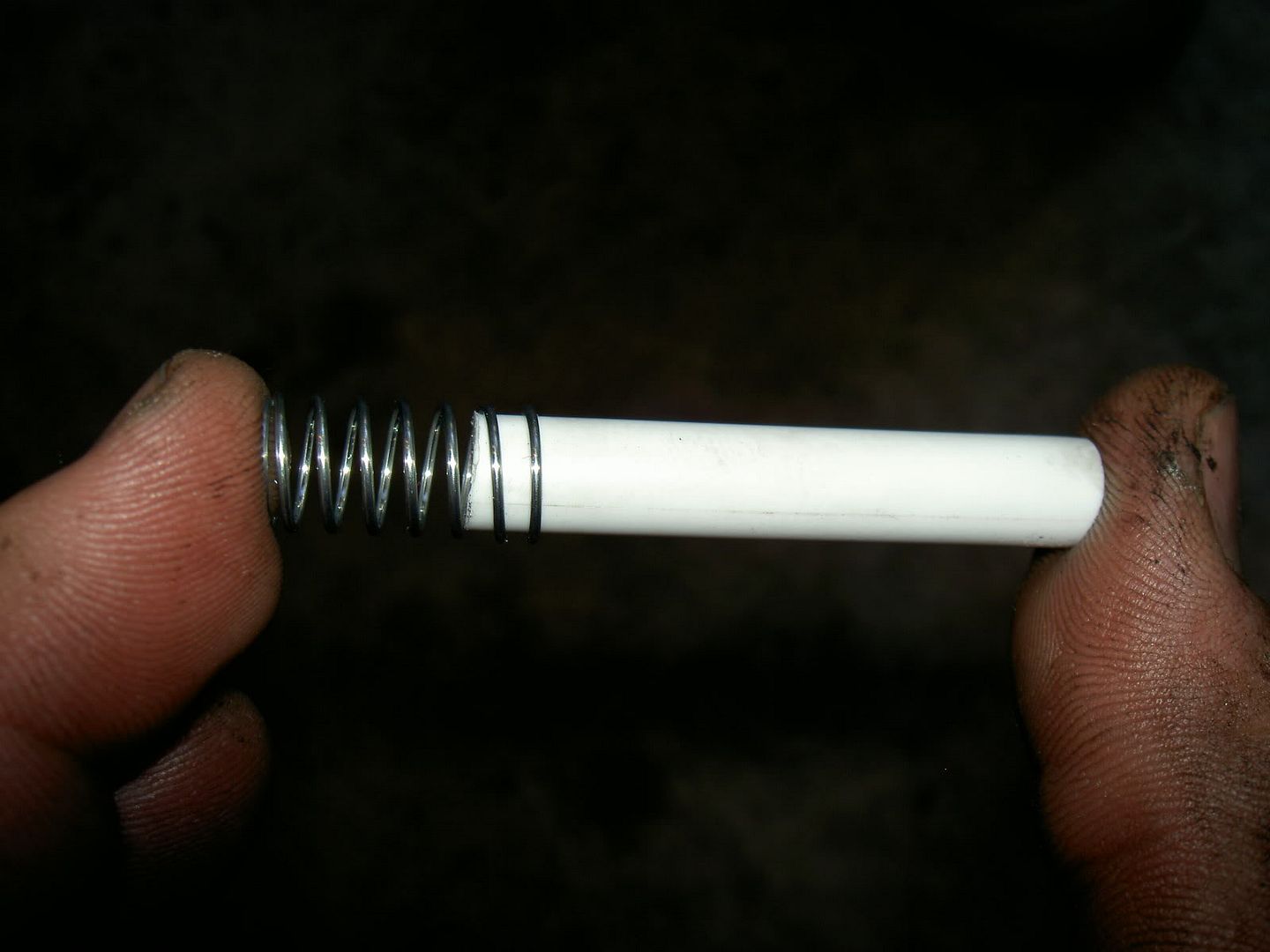 Slide the "aperatus" over the pushrod with the spring end towards the actuator, like so.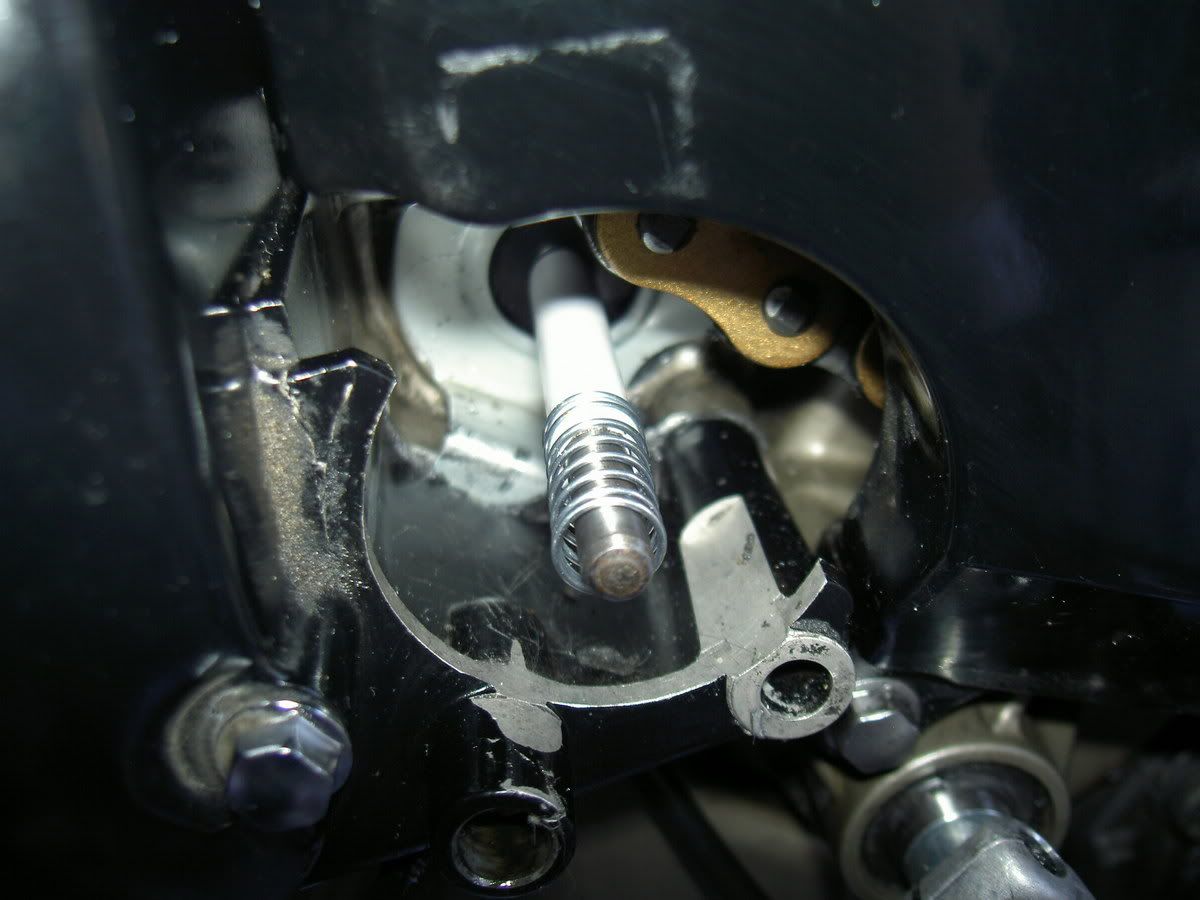 Replace the actuator as normal and you should be good to go:thumbup