Discussion Starter
•
#1
•
Hi all
Saturday I was on track, but only with the camera not with the bike. That's why I posted it here. I don't know the drivers, just took some pictures because there was no official photographer there.
180° righthander: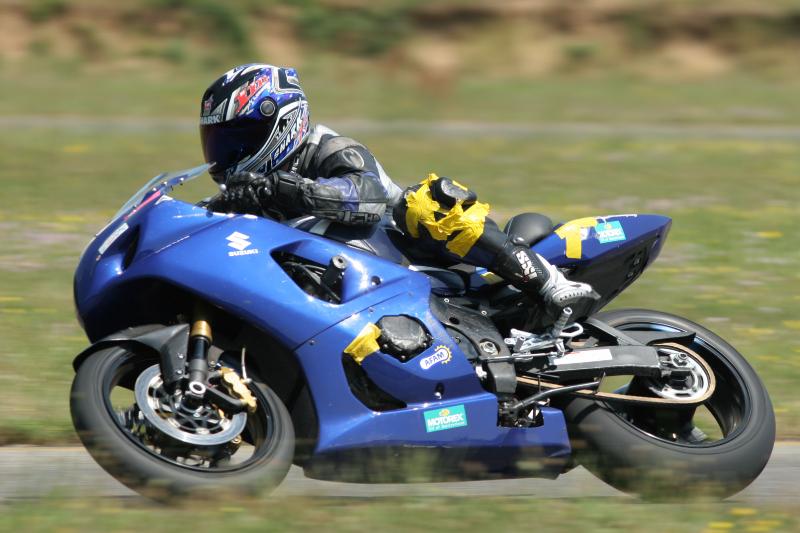 "forest corner"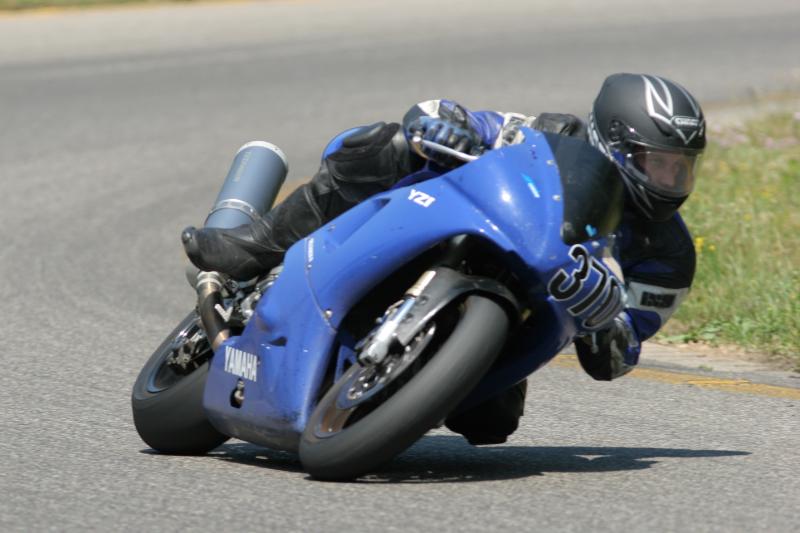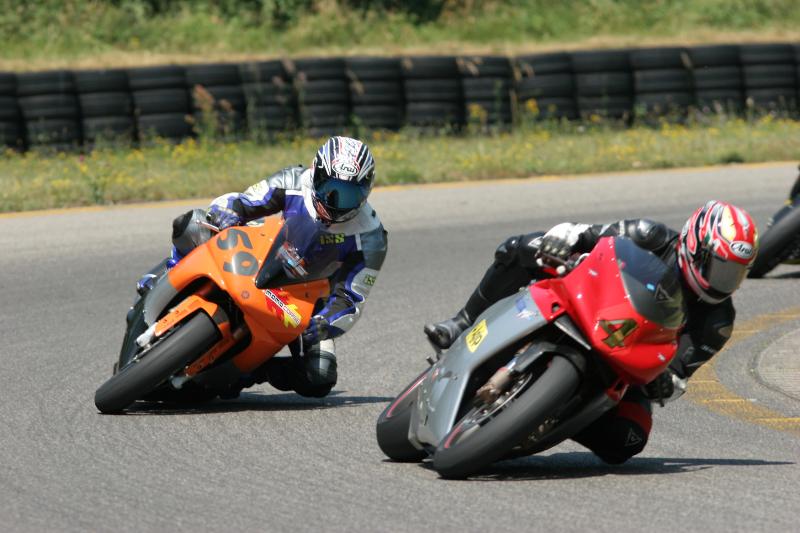 All the rest is from the 180° righthander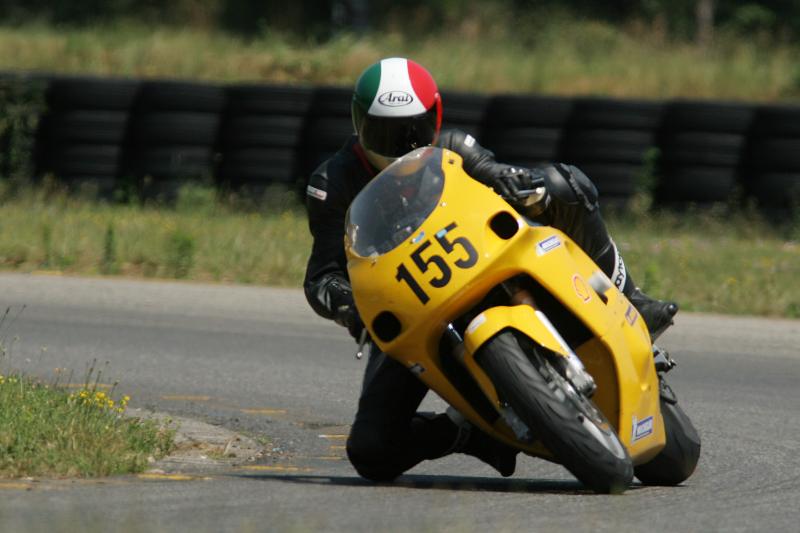 The following two are for Doug :devious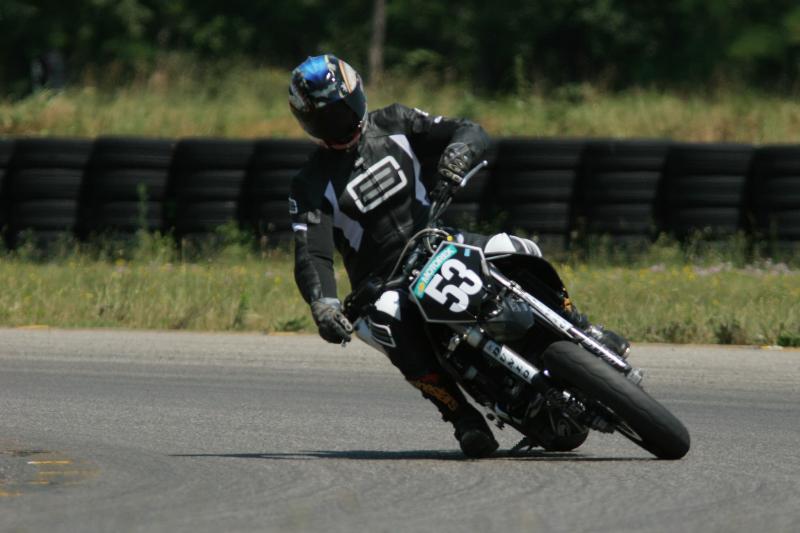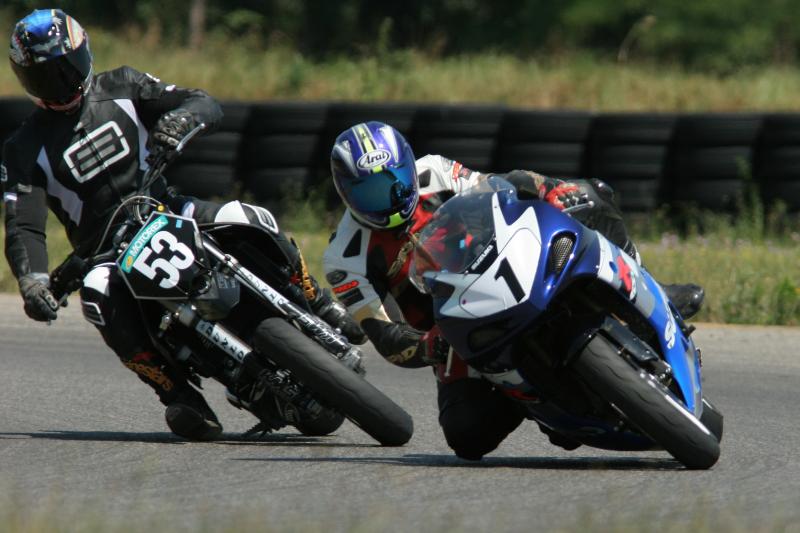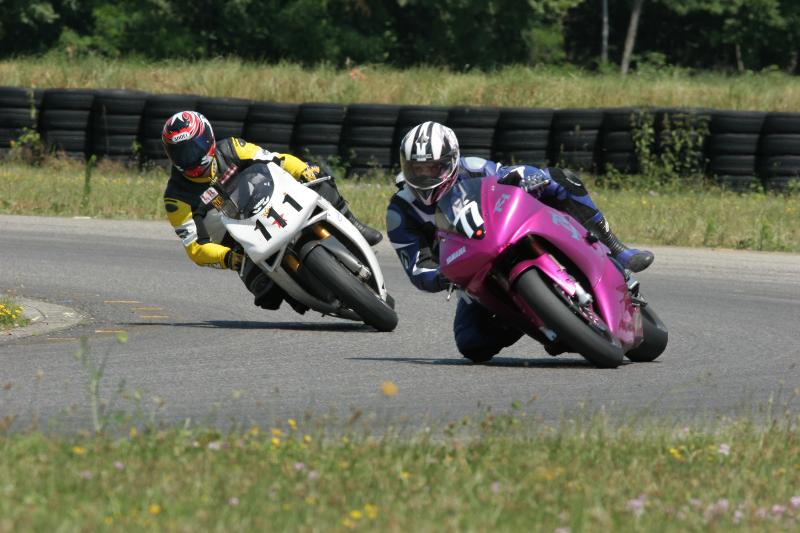 Parked in the pit corner. Thanks to the big tele lens I didn't miss this one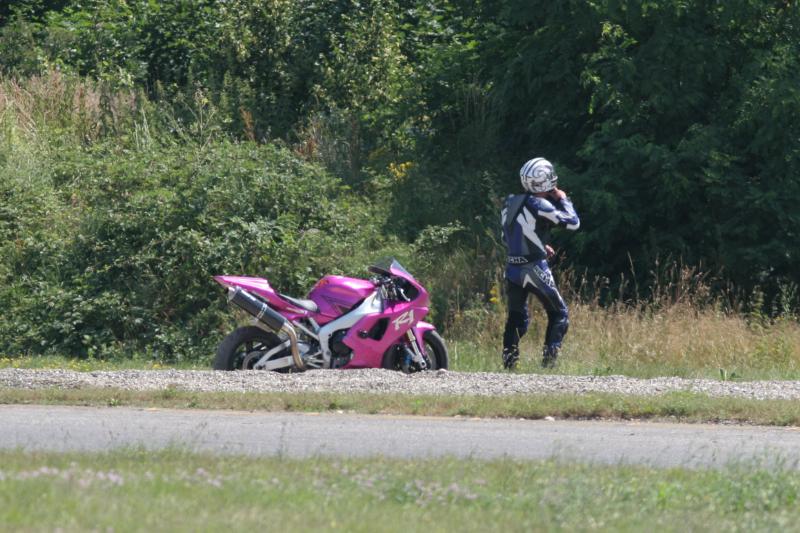 He was waving every 2nd lap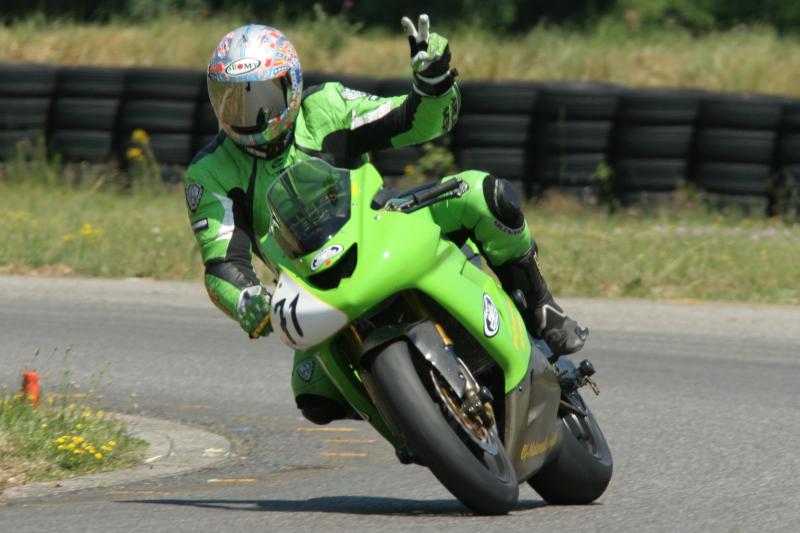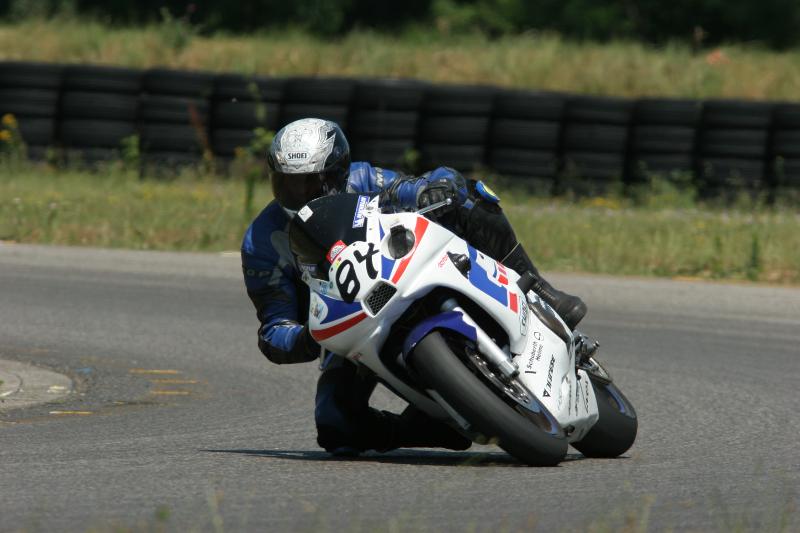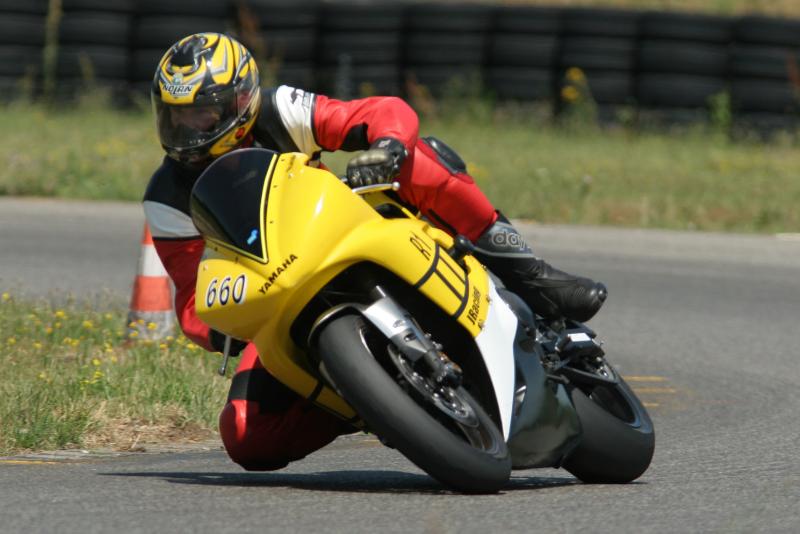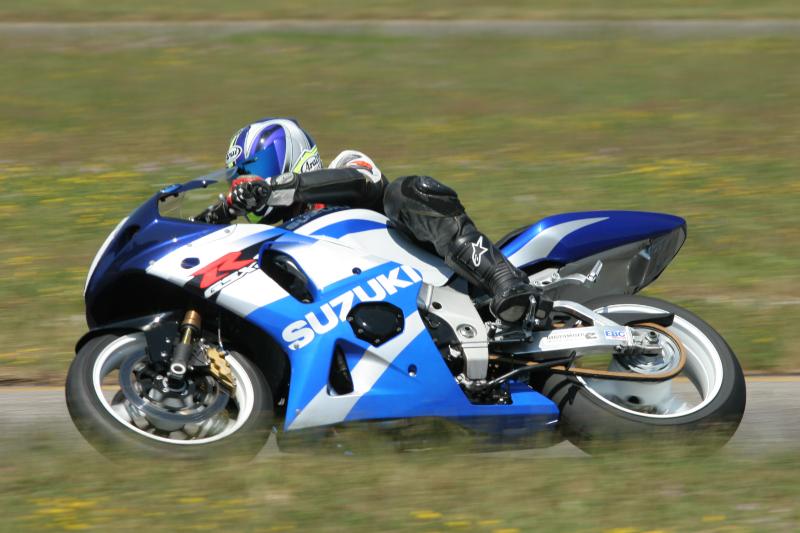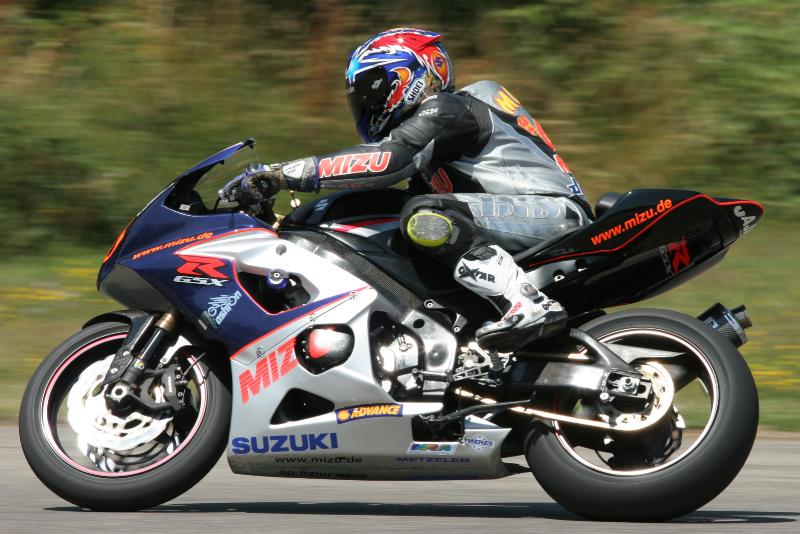 How much duct tape do you need to tape your whole R1? I have no idea, but he has to know it :lol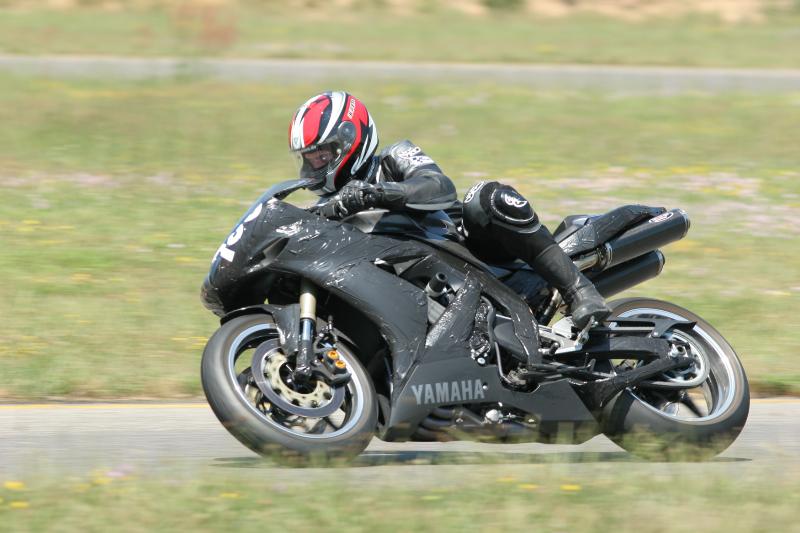 This driver on his old BMW kicked ass of some recent sportbikes. Great drive!!
All photos
http://www.mrufer.ch/foto/2006/adr_dannhoff/
Greetings
Rufer