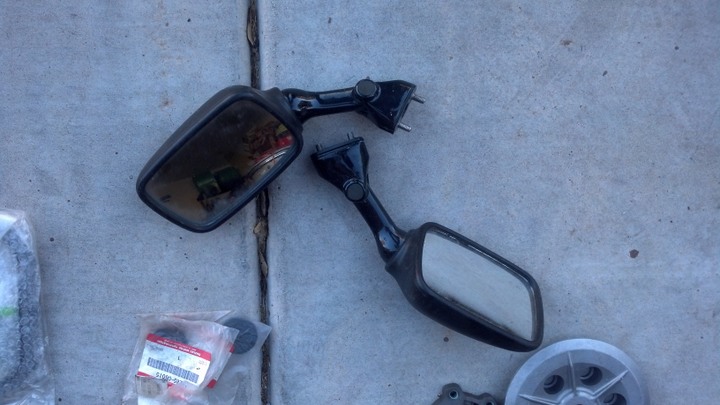 3
Looking to sell all of this as one lot.
The lot includes:
19 Fiber Clutch Plates (All are OEM Suzuki Plates)
8 Steel Plates (OEM Suzuki)
6 Spring Clutch Basket with all hardware
2 Slipper assemblies in good shape
1 Fuel pump gasket
2 pushrod seals
1 set of mirrors
All clutch plates are good. They were pulled from a good running bike.
Asking $155 shipped for the lot. Shipping to the Lower 48 states only. Open to reasonable offers. Paypal accepted, buyer pays paypal fees. You can PM me here or send me an email to orange57 at gmail
thanks,
matt