Discussion Starter
·
#1
·
As you may have read in my previous thread i fitted a monitor and camera to my TLR so i didn't need to use the mirrors as much:devious . My next stage was to fit my 20gig personal video recorder to it. I started by taking the muffler heads off 2 of these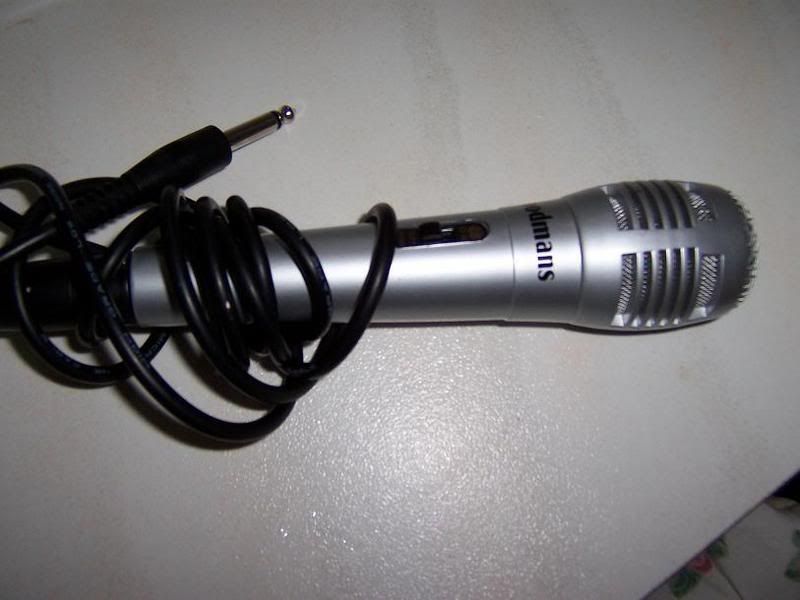 Then i fitted them into the rear of my under seat so it would pick up the great V twin sound in stereo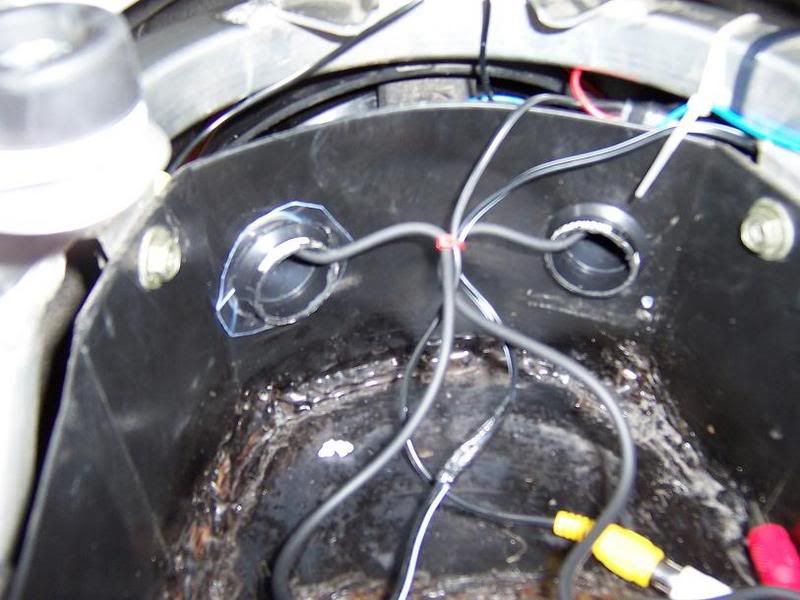 I then connected them to a preamp so it would boost the sound up to line in level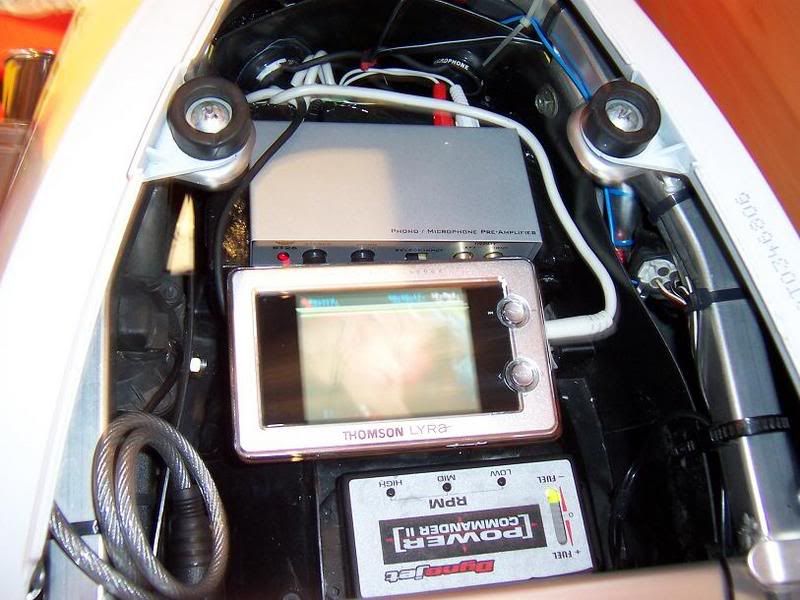 Between the amp and the P/C you can see my PVR which will record the sound and vision. Everything is protected from the vibes with foam and polystireen.
Then for the test, had to do it in the shed due to the Great British weather:banghead Only 4 mb long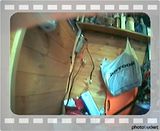 As you can see and hear it's not to bad so far:devious Can't wait for a test run.