Discussion Starter
•
#1
•
im getting better at taking the bad with the good on my drag racing career
i must say that two weekends ago was probably my most discouraging weekend of racing in a long, long time. it was however, still better than work. :banana
got up to bakerfield on thursday AM. weather was gorgeous, air was OK... set up camp
some 700 cars and bikes. the long weekend starts with a gamblers race.
first round is thursday night after several times trials during the day. bikes running right about 10.50s. like $1K to win. i redlight with a -.003 reaction time. :banghead
thursday night it starts to rain, then hail, then more rain. it rains for 24 hours.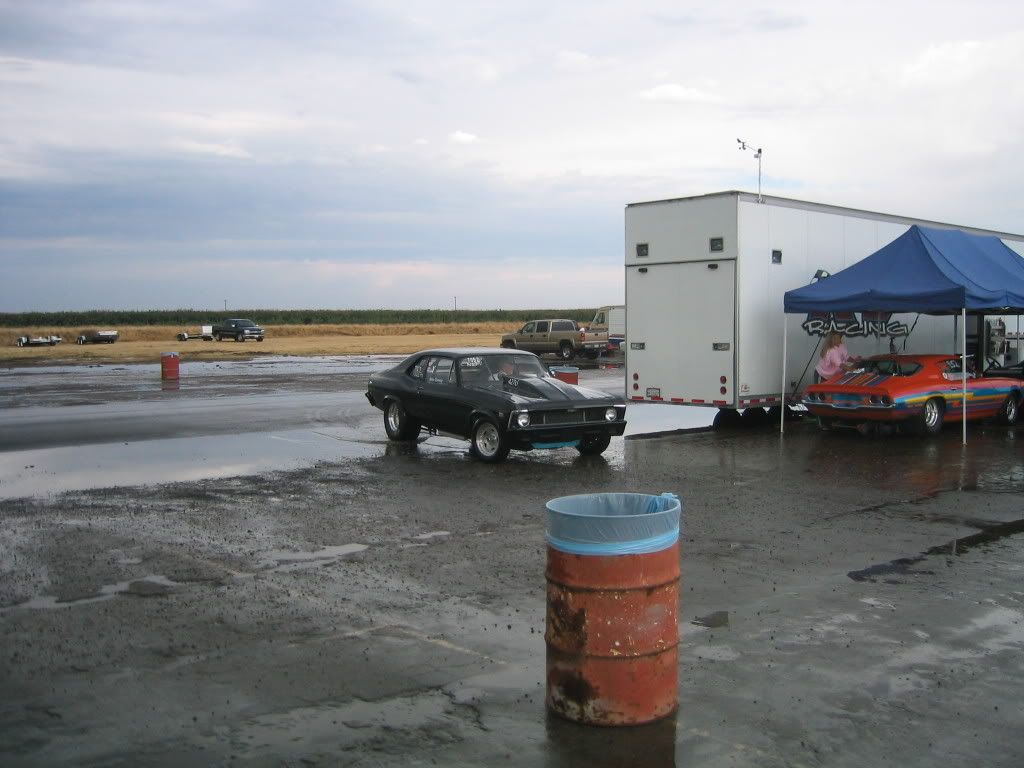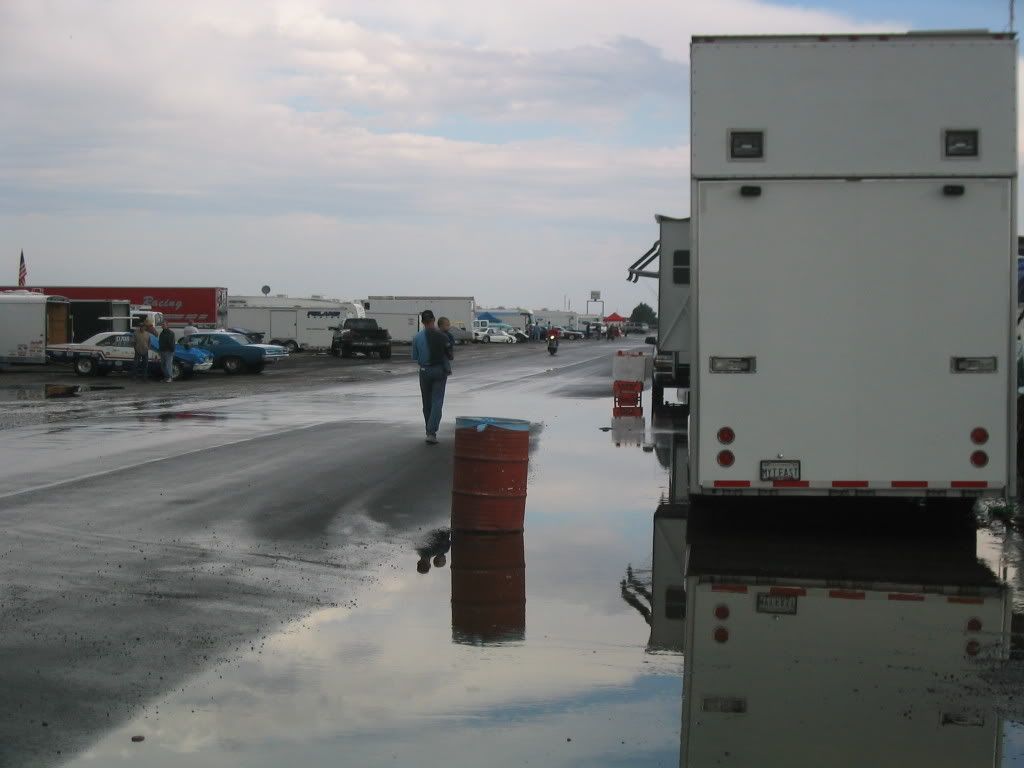 saturday the rain has stopped, they finally get the track cleaned up and the racing ensues. the gamblers race has to be cancelled due to lost time and the first round winners get a few more bucks back than the entry cost.
racing ensues.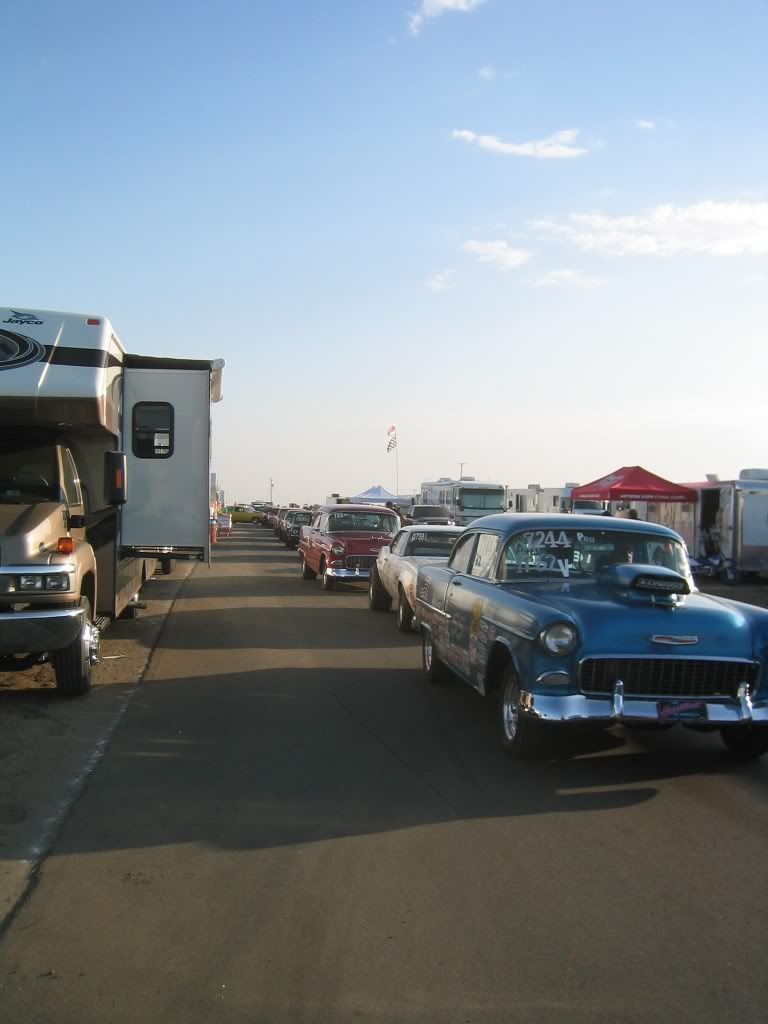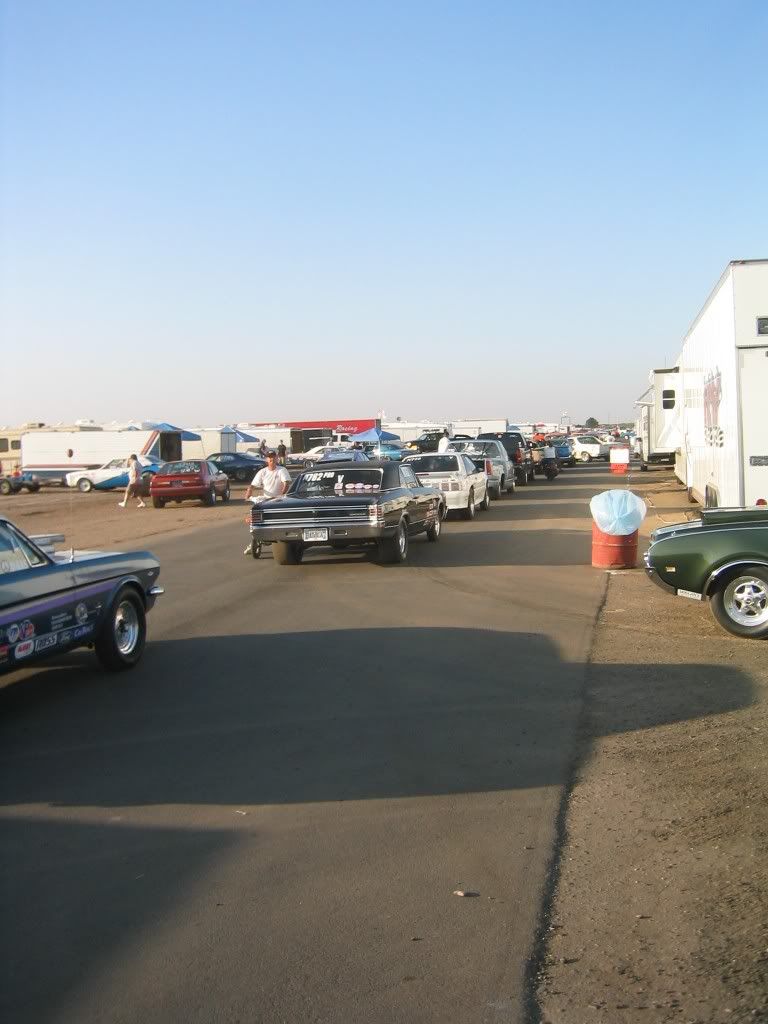 saturday is the gamblers race, $4K to win and a trip to the run the winternationals in pomona and limited to 4 bikes or cars per team per class. heres we go...
another redlight. :banghead -.002
im done for saturday...
i drink some beers...
one of our regulars wins the sportsmen wally and $4K...
m/c race of champions final bike passes...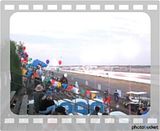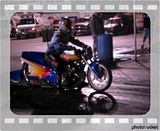 sunday arrives. the long race is sunday. racing starts at 8 AM and finally bikes run first round at 3 PM. in an effort to stage shallow and stop redlighting i make a staging error, twinkle the 2nd stage bulb at redlight myself with a staging error. :banghead
i pack up and go home.