Discussion Starter
•
#1
•
well as some of you may know i went off to the TT for a few days, had a great time although due to heavy rain on the Saturday I didn't get to see any of the races:banghead I did manage to get some of the practice in though:devious enjoy.
Steve Plater at Crosby (aprox 185 mph)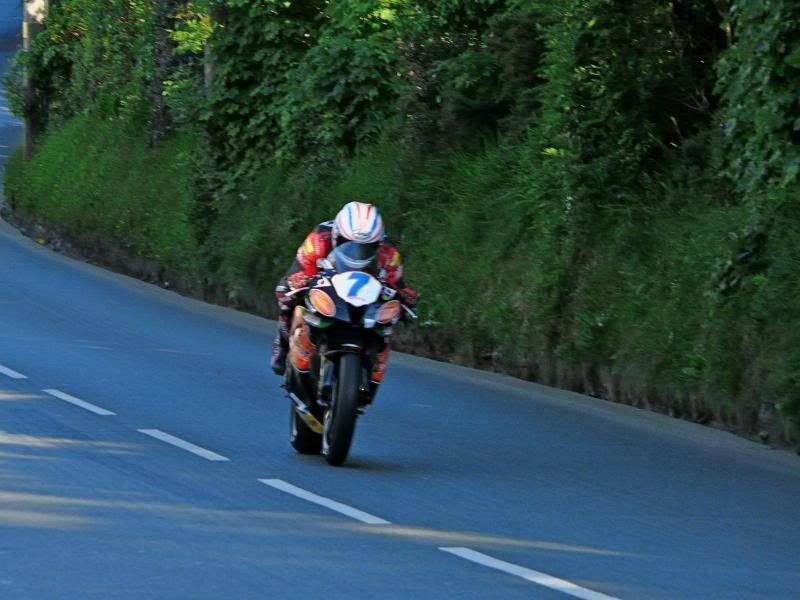 Gary Johnson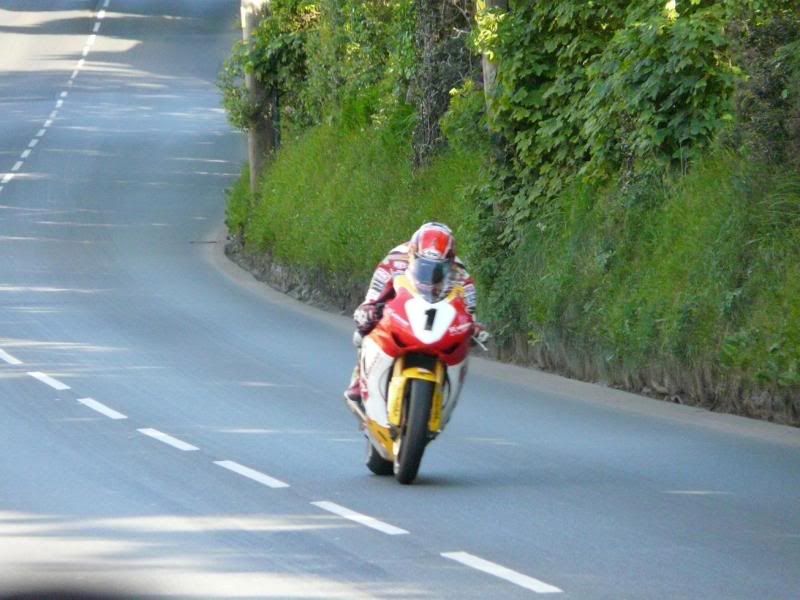 Guy Martin :hail:hail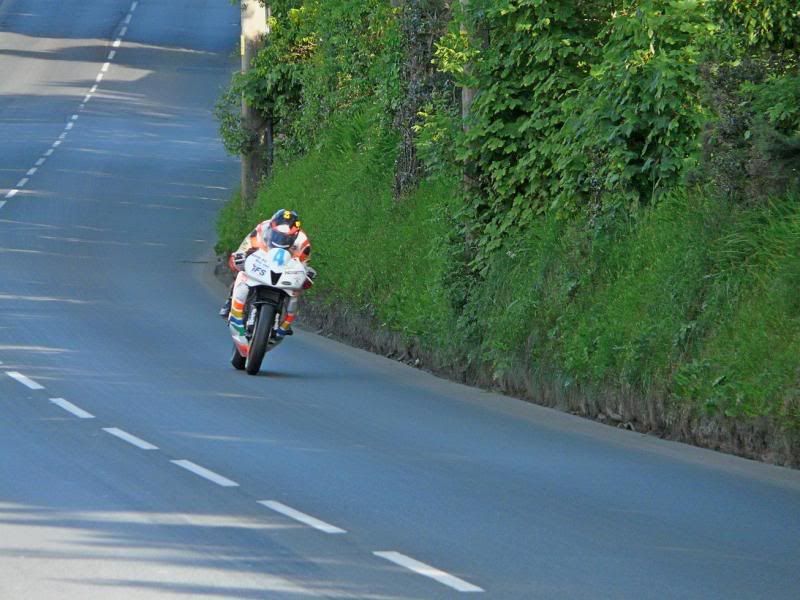 I think this was Conner Cummings approaching Union Mills.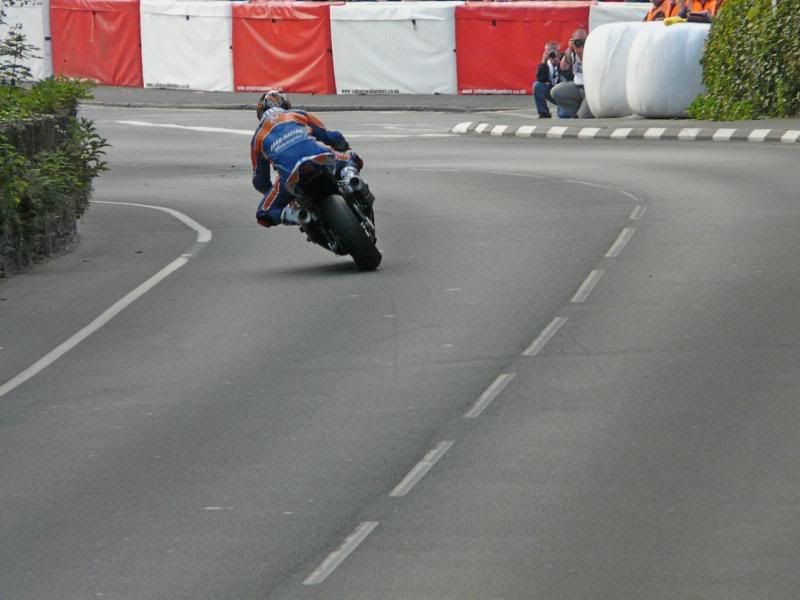 a few of the sidecar boys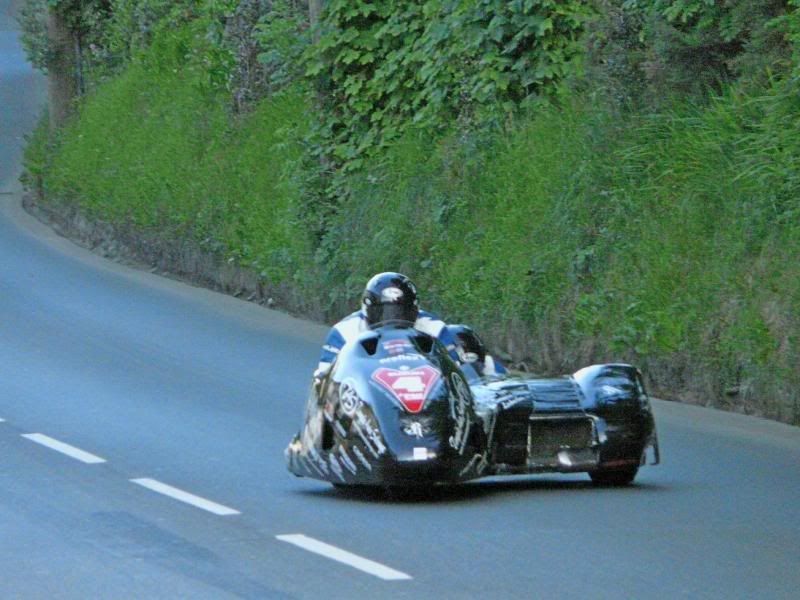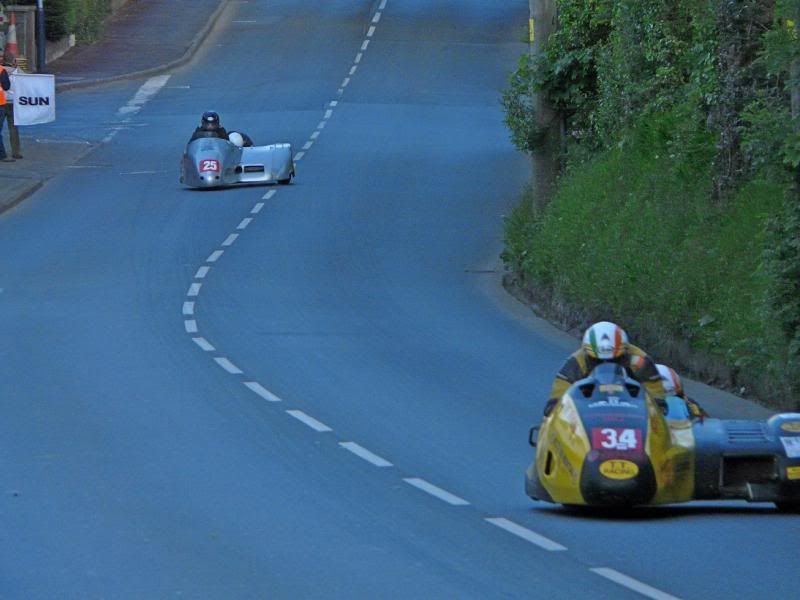 And just to remind everyone of the dangers they face out there here is Scott Jensons bike after he crashed approaching Union Mills ( I was having a few beers in the Railway Pubs beer garden when it happened)
This was what I saw in the pits the day after, Luckily he only sustained a broken arm, he came off better than his bike.
Hope you enjoyed these pictures, sorry there aren't too many.