Discussion Starter
·
#1
·
And it wasnt me.... Any guesses??
A few pics from the Pocono trackday,
Early morning, Cold track (guessing 50 something F), Damp track.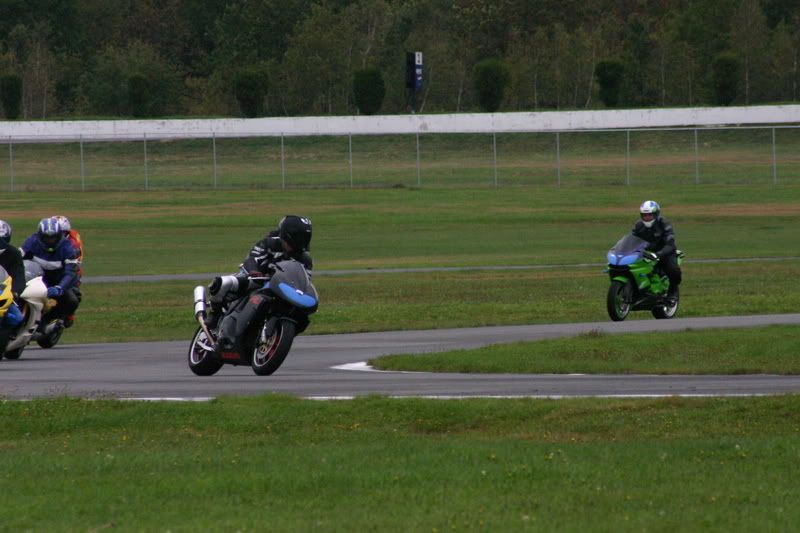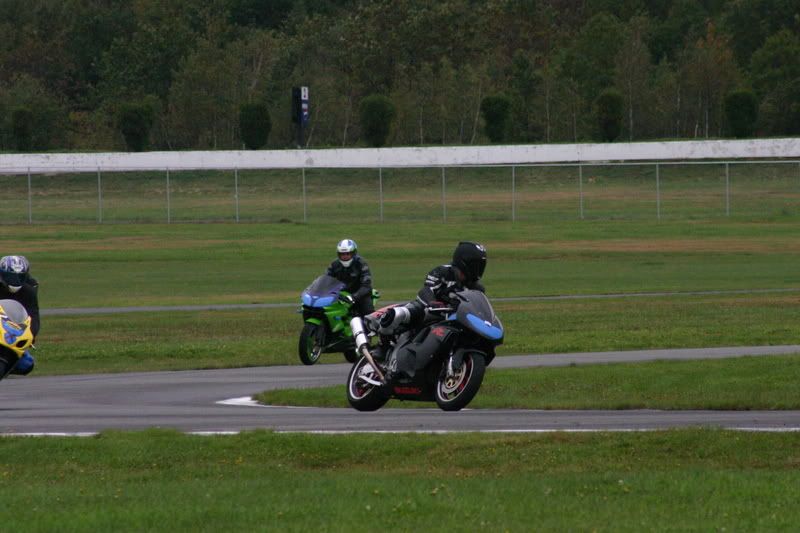 Second session: Drier track, Still cool...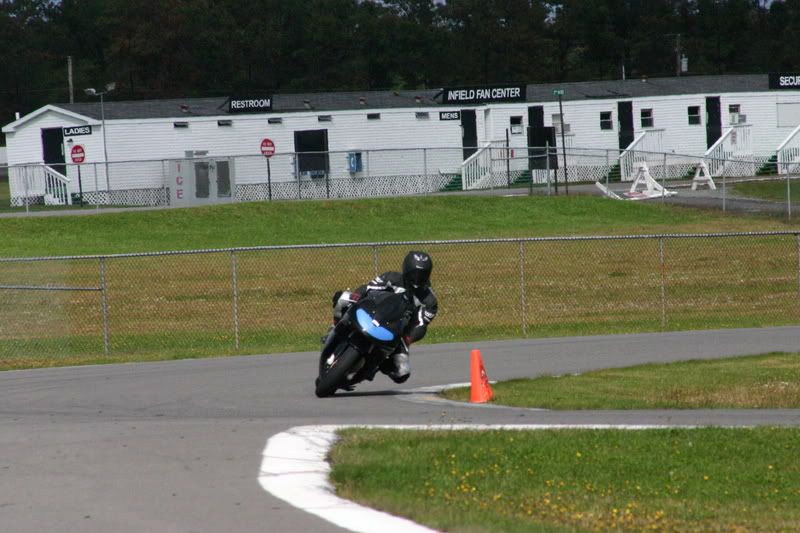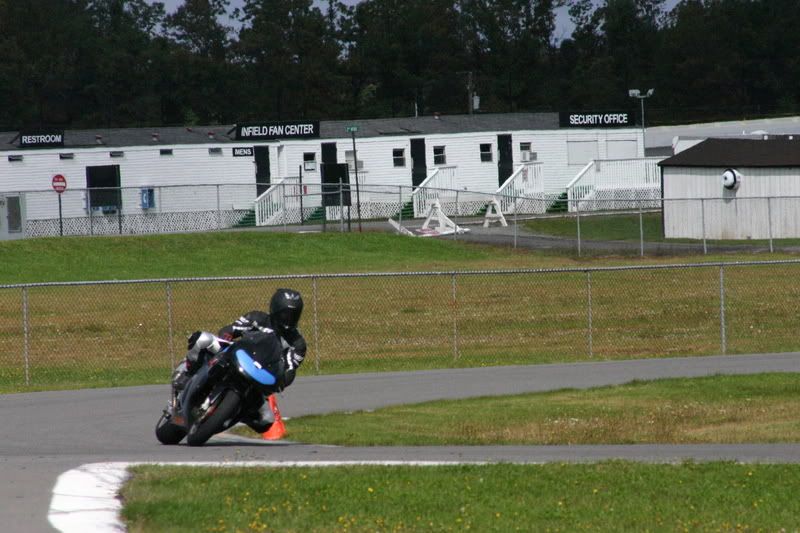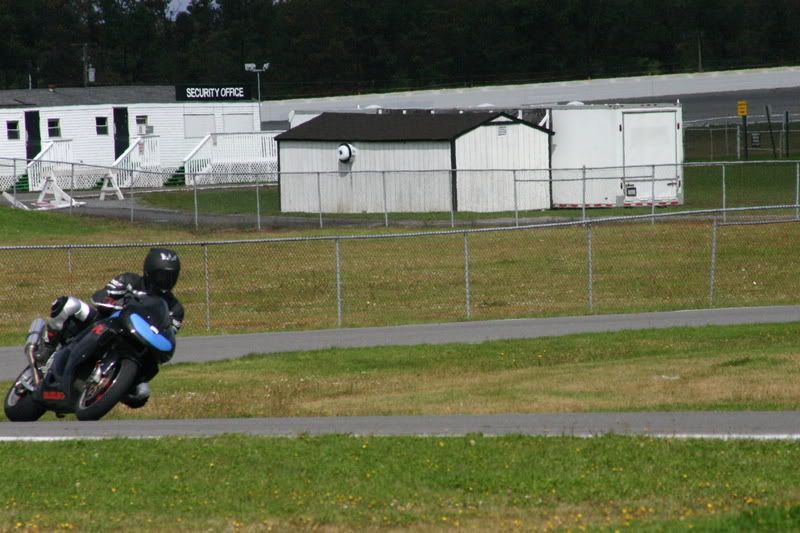 Third session, seemed more like "ideal" temps for the season (65F When i left)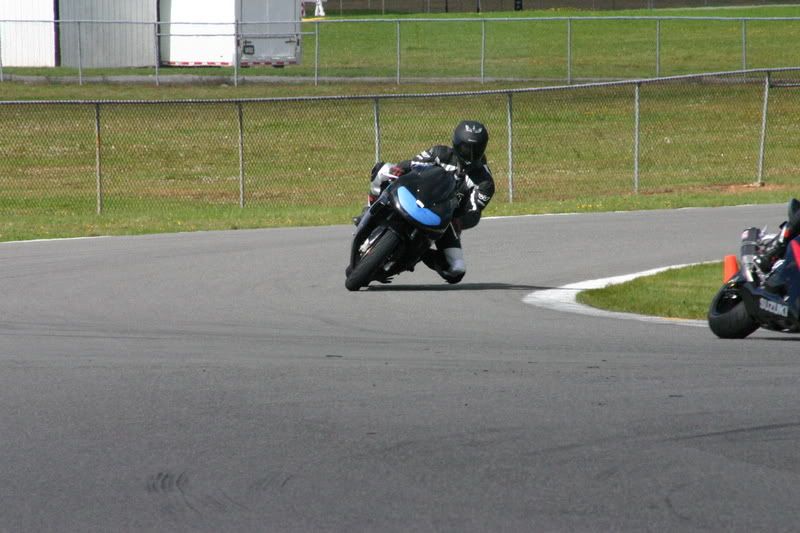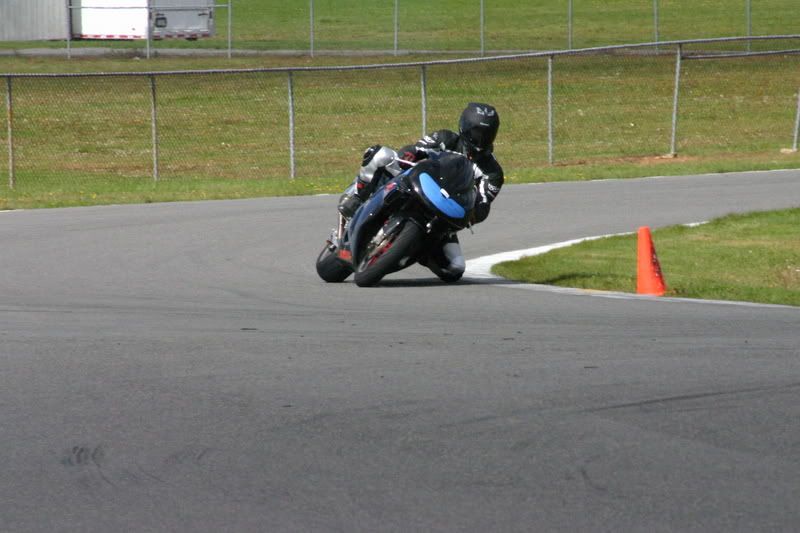 And here is the knee down... :cheers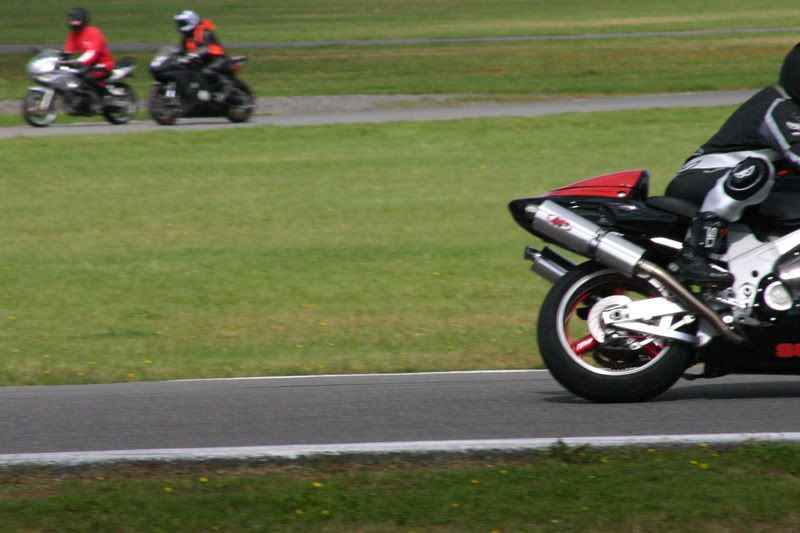 Congrats, wish i could have been riding...
How were the sessions after i left?
Here are a few other ones i thought were cool.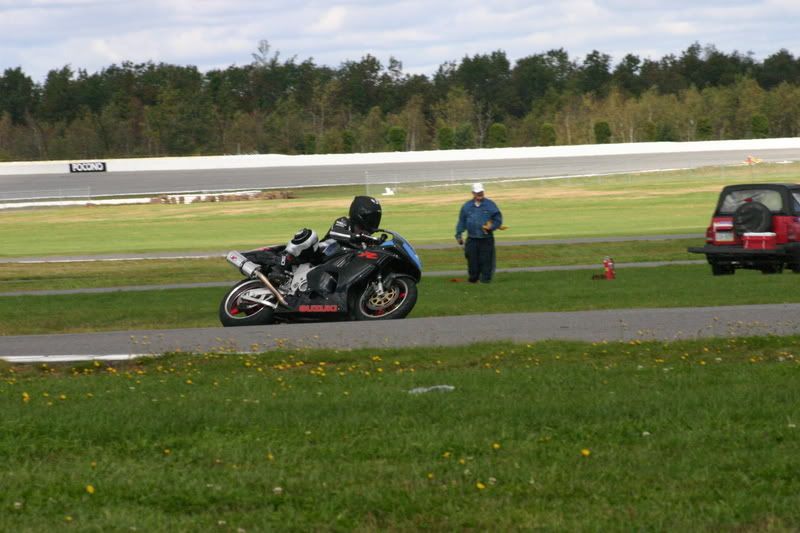 I like that last one.
Im sure the owner of the bike can comment on the day if he wants to...
Also if you want a copy of all your pics i can send them on disk if you give an addy via PM.
(I wasnt as impressed with the pic quality as i thought id be, but they still look good for not knowing what i was doing with a cam.)
:cheers once again.
Jesse