Discussion Starter
•
#1
•
and in with the crazy....
After
this post
I spent a few weeks driving the Ranger
uke scheming on how best to reacquire two-wheeled transportation when along came one of my better former customers with a proposition :devious (not that kind!:dowhat).
Payment for the last job + deposit on the next =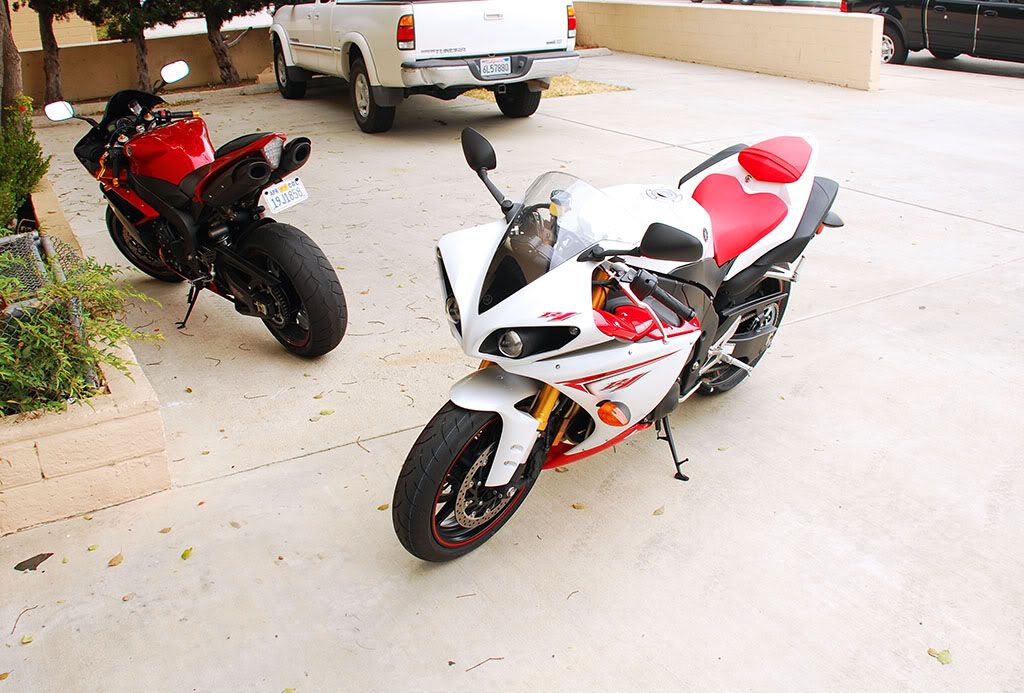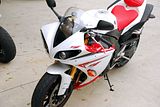 I can't comment yet on the performance of the bike as I'm still under 100 miles on the odo, but I can say that I've ridden 12 or 15 different liter bikes over the last three weeks, and the new R1 is by far the most "interesting" since the TL; a prerequisite in the motorcycles I own. I'd better get the mileage up in a hurry though......I'll be at Willow Springs this weekend with the Yamaha and an MV F4 1K in some sad state of repair.
The part-out on the TLR will begin on Thursday, prepare the vultures.