·
Scooter hottie chauffeur
Discussion Starter
·
#1
·
I finally figured out how I want to theme the bike... all the black bits are to be real CF
goodness that stuff is SUPER SEXY. Speedking hooked me up with one of his standard black CF windscreens....
adds 35bHp and makes the bike 100 pounds lighter:devious :laugh
and the bling-o-meter frickin pegged and stuck there.
check it out.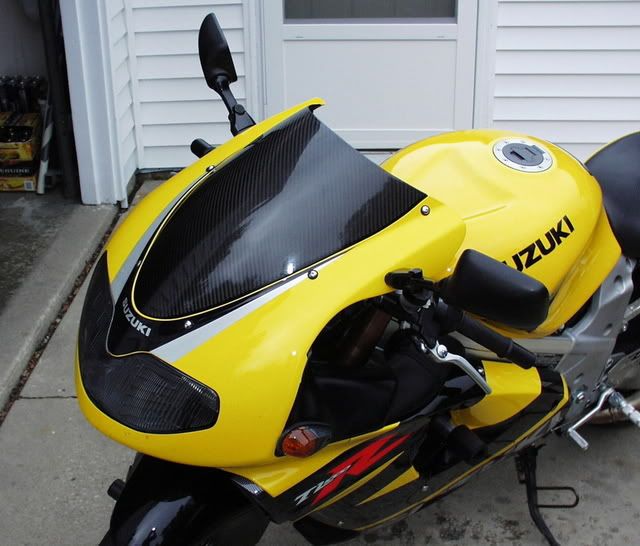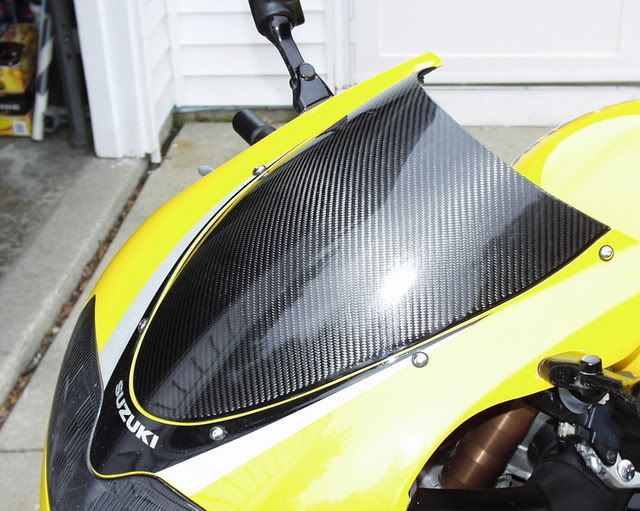 Must... learn... how to make carbon fiber bits..... must make mold for fender... must burn wallet and credit cards....