Discussion Starter
•
#1
•
okay guys, i somehow lost track of last months bonus check from work and then just found it a couple days ago so i figured i might as well use it on a digi cam. i ended getting a sony dsc-w30 cybershot and am really happy with it so far. i snapped a couple pics of the bike for ya taht are a lot better than last time so enjoy.
this is in lamoille canyon. i think it could be a fun ride but it was about 30* out when i took this i'm surprised my fingers worked enough to push the button BRRRRRR..
the backside of my bike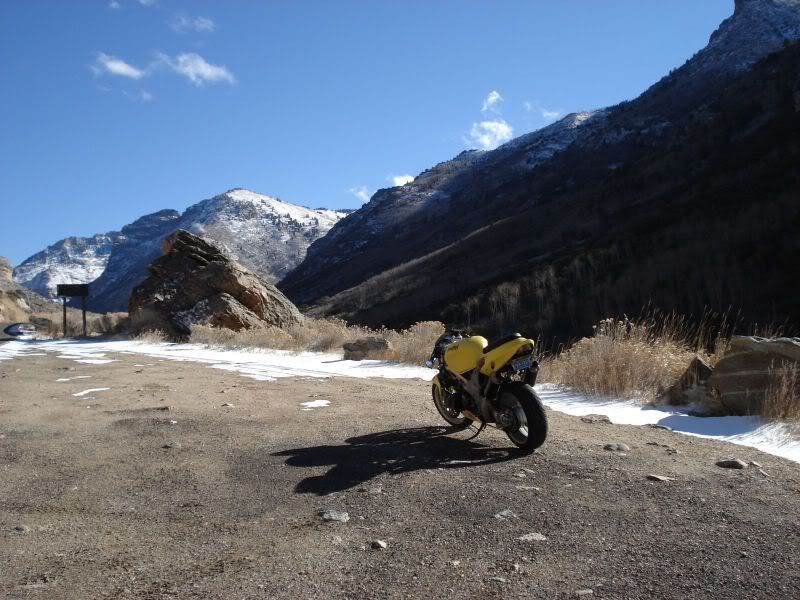 the front and admittedly better looking side of my bike
a shot to show the mini hugger/mudflap and homemade heelgaurds out of diamondplate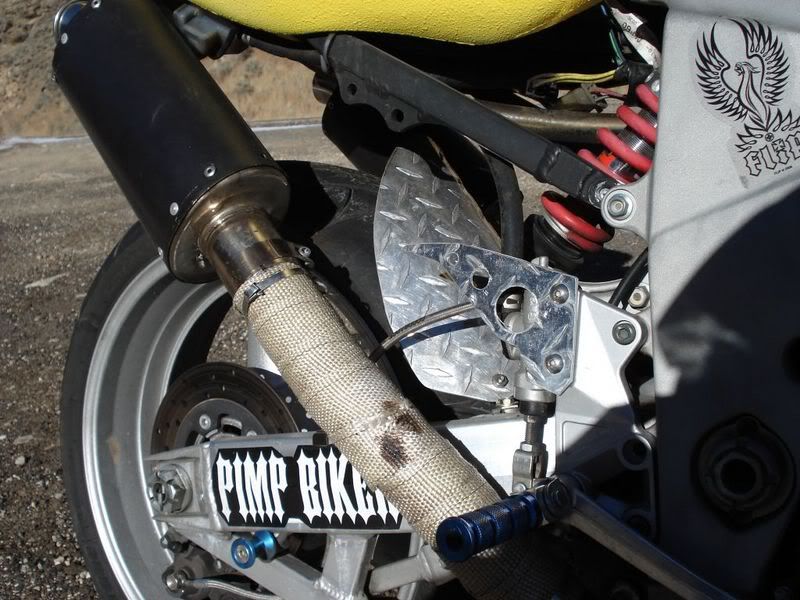 okay now that you guys can have a better look at it what is the verdict on the bedliner paintjob?