Discussion Starter
·
#1
·
2.3l tremec 5spd, 3.45 posi rear end, koni adjustables all the way around, msd coil, 19psi!!!
ahhhhh yeah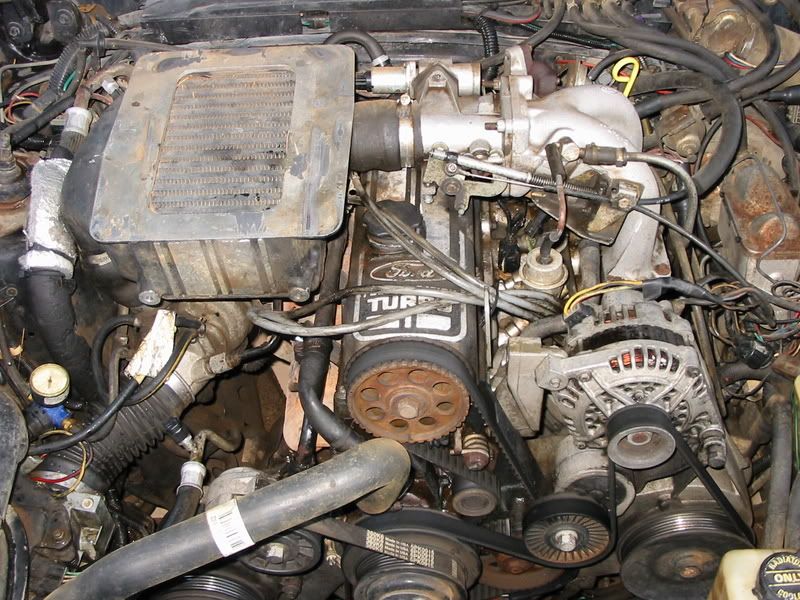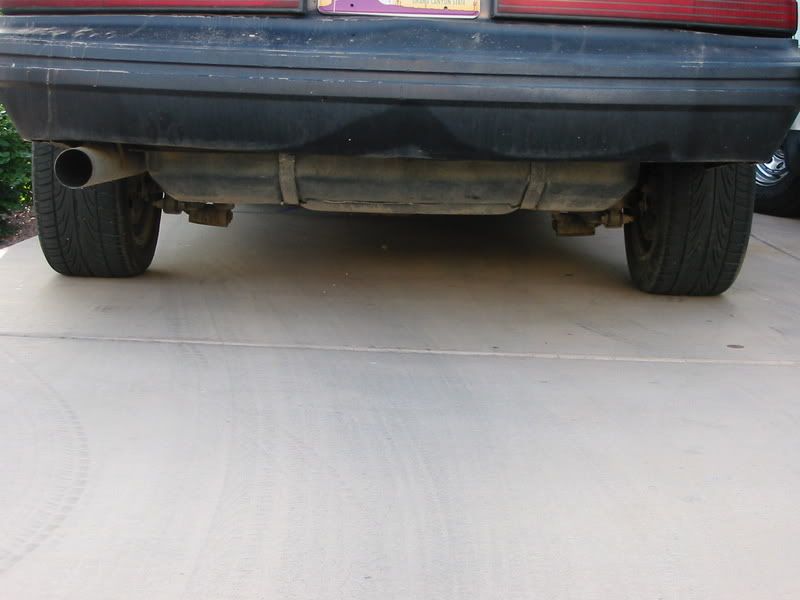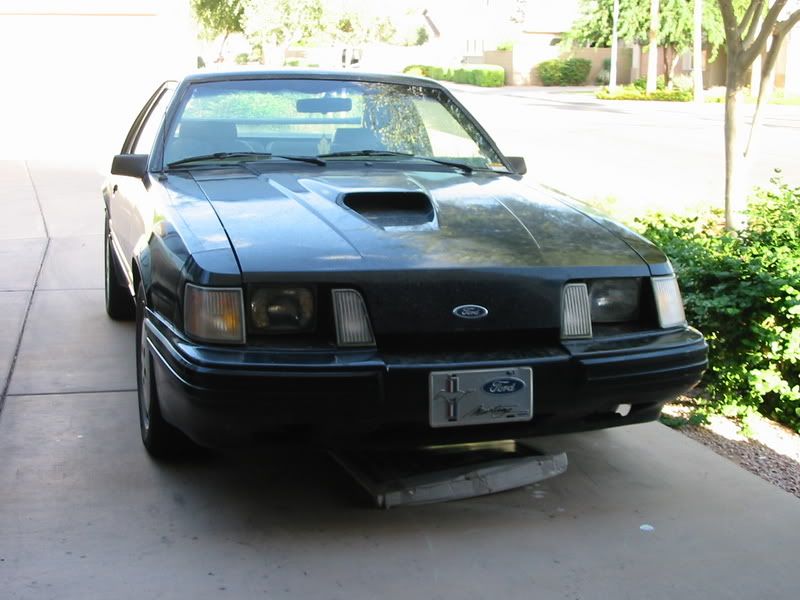 she needs a stage 0 BADLY. Im going to do new vac lines, all fluids filters etc. I need to remove the mbc because its overboosting to 21psi(supposdley this motor can take it, forged everything). Then i plan on running at at 18psi, i want to get a volvo intercooler in there. It already has a ton of goodies such as 3" exhaust from turbo back, short throw shifter etc... Im going to sell my bike, and use the volvonater as a DD and the svo as a weekend/go out on dates/autocross monster!
I cant wait! my dad had an 86 when i was growing up and i always knew i would have one. These cars are so ungodly fun, and fast too!
eeeeeeeeee i just tinkled in my pants.
Oh yeah, it came with a complete running spare motor, with turbo and everything!woohoo!