Discussion Starter
•
#1
•
can somebody pleased delete that other post... i was unable to edit it.
In the process of "cleaning up" my TLR... looks like crap now compared to when I bought it thanks to a different tank (and paint job) and a rattle can job on the tail
the plan: to put an SV or Vrod type headlight on, riser bars, cable clutch (for feel and also to clean up the bar look), busa gold forks, install the bitubo ive had a while, POSSIBLY do the vandriver tail risers, rear brake res hide or replace, hugger?, to name a few of the things...
1st and most important question- will a new headlight harness clean up this mess? im not planning on running gauges, but would like to have the plug in so i could occasionally plug them in if i wanted to (codes/tach/etc) and i plan on hiding the fuse box and some wiring ends under the tank (like danny did with no airbox lid- no ram air, no need for the lid right?
once these go away its gonna look messy: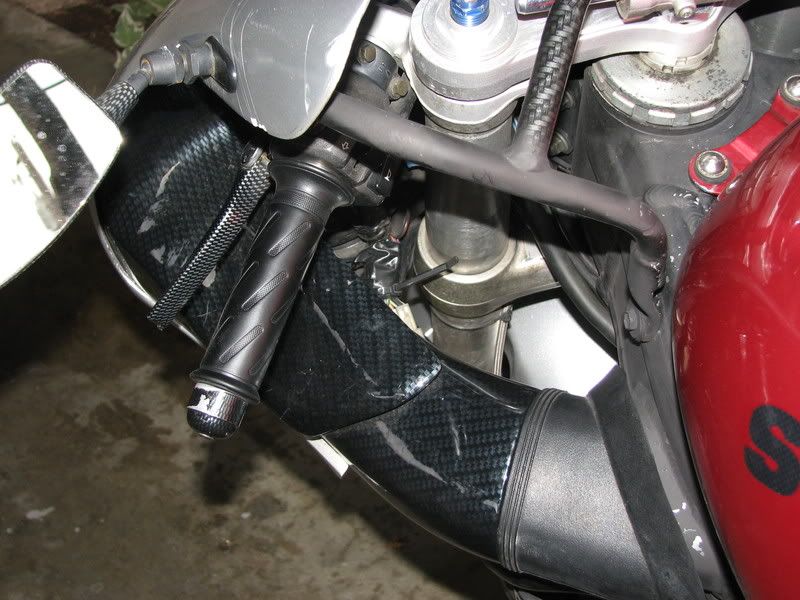 priority #1: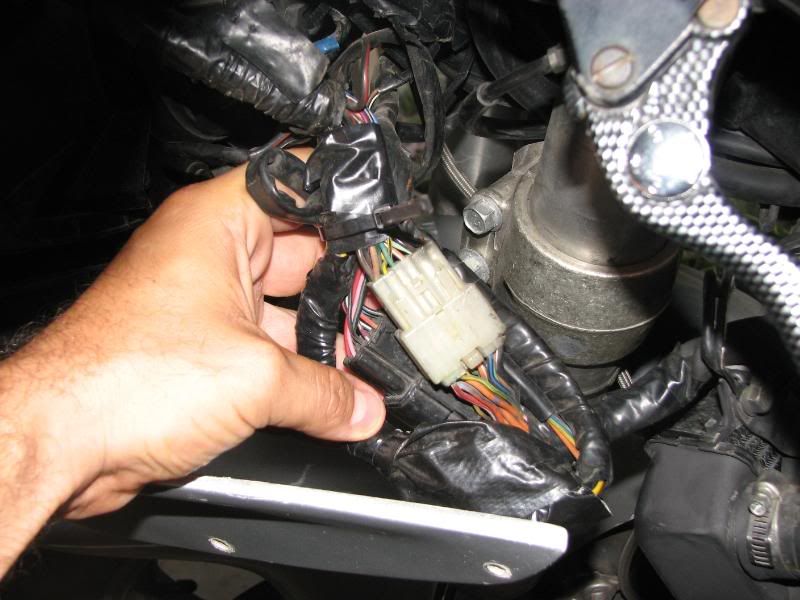 after that mess, im wondering if i should raise the tail... with the slashcuts its already pretty "open" and i was thinking that the bitubo and cleaning up under the seat (a gap mod) would be enough space and look good... thoughts?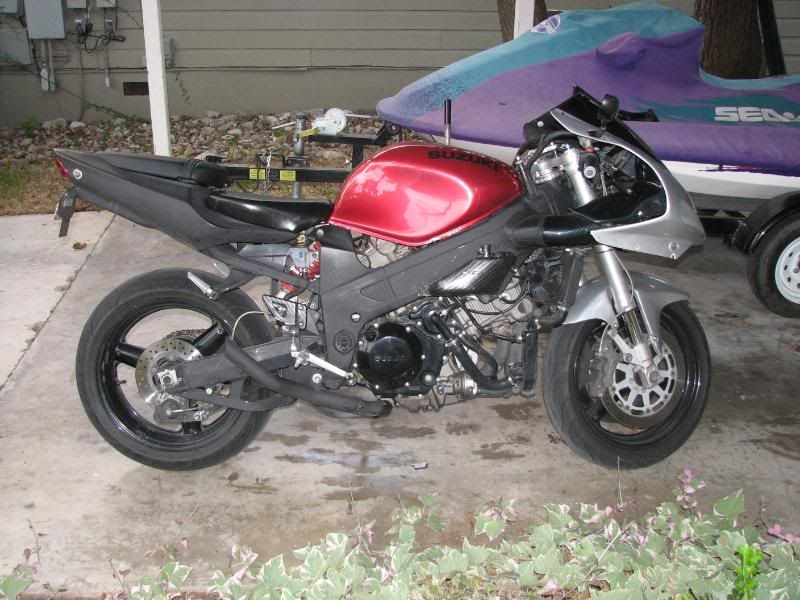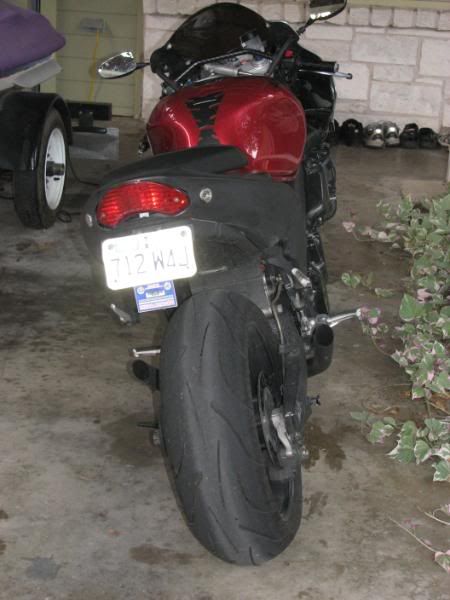 also about to do a clear clutch cover and plate and TLS cable clutch conversion. and finally install my driven sprockets (black)
so...
1. any suggestions on cleaning up the wiring?
2. thoughts on tail risers or no?
3. busa forks or gsxr? what is the talk about radial? i need to search that more obviously but any quick answers on why you would go with busa or gsxr forks over the other would be great.
she dont look so pretty right now but she will!