Be careful what you wish for:coocoo
Recognize the neighborhood Mr. Hobbs?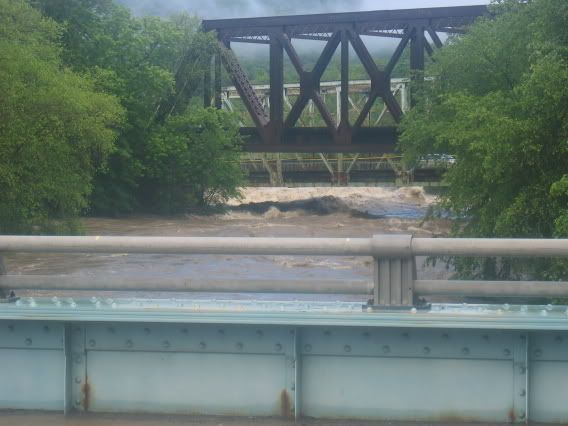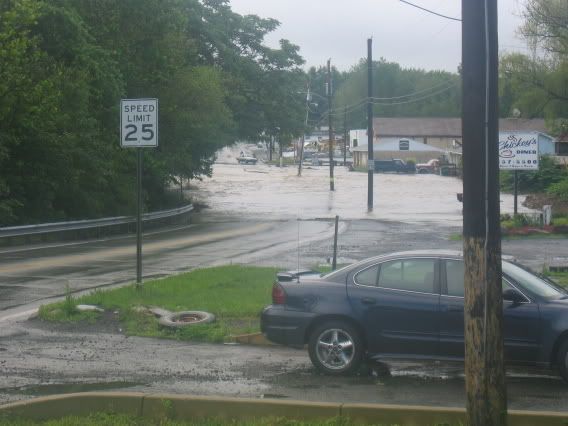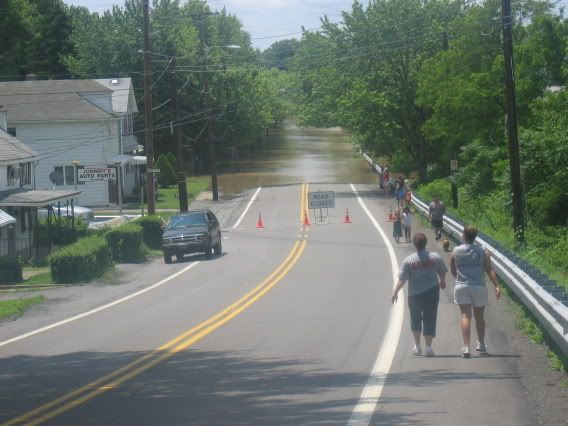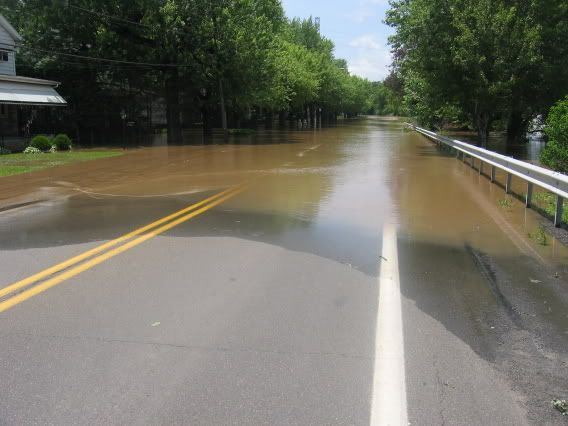 It's not every day you see a big tree floating down the river...roots and all
The river hasn't even crested yet and it's not expected to crest until Friday so the water level has yet to rise!!! The E.B.S. has called for mandatory evacuations for several towns not because they're being flooded but because levee systems were just built and they've never been tested to withstand something of this magnitude. I sure hope they work or else we could be in deep shit...literally.