Discussion Starter
•
#1
•
had the opportunity to make it to jost van dyke for a week around new years with an old penn state buddy. it was awesome and i wanted to share some pictures of one of my best new year trips ever...
arrival in st thomas. our vp showed up right after us in AF-2 and tied up my luggage
hopped a ferry to st john
isnt this what the Somalians used as a pirate ship?
next day we ferried to jost van dyke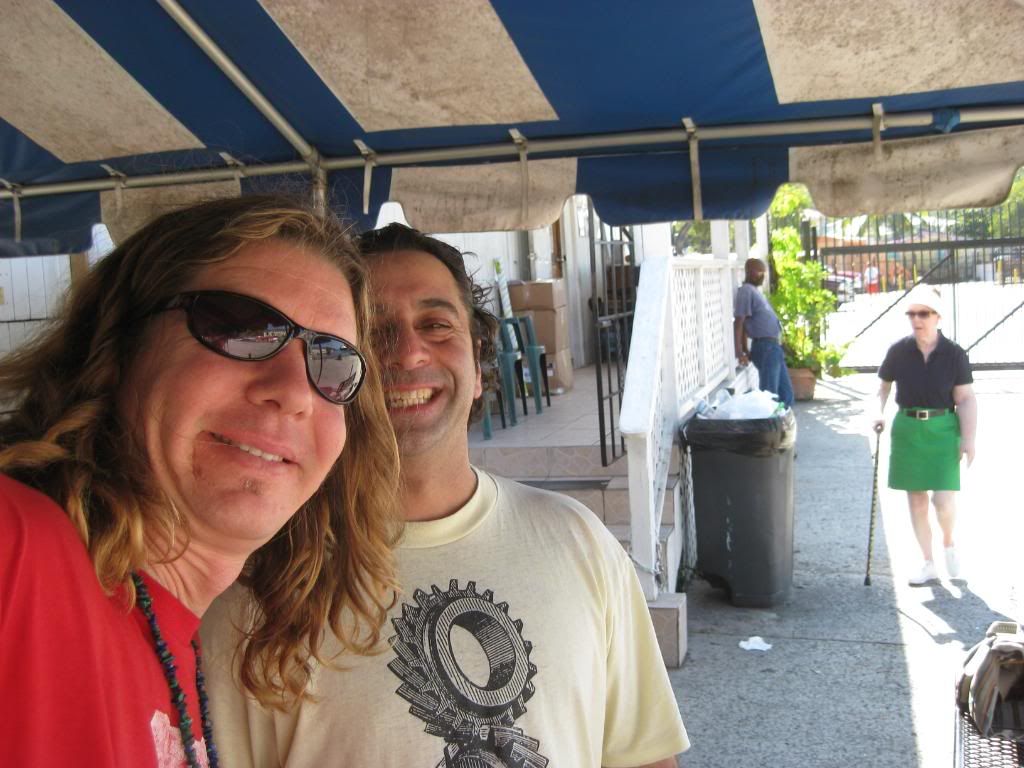 we arrive at ivans care free campground and get handed a rake. we set up our tents 3 meters from high tide. wow.
view from my home for a week
and a shot from my beach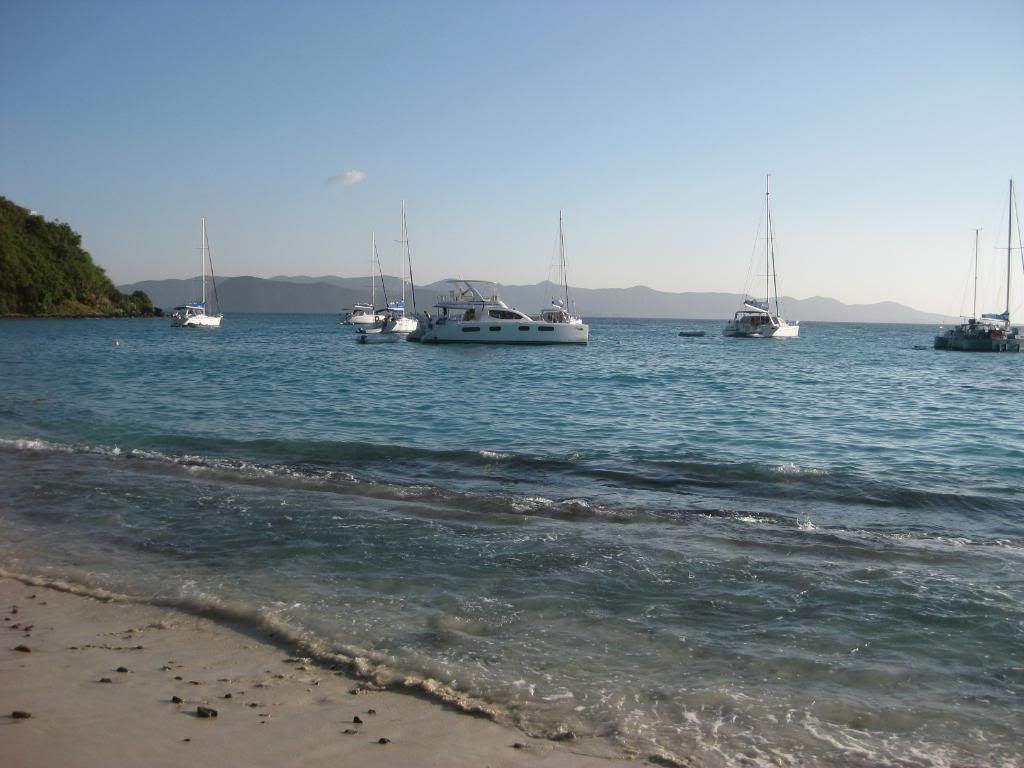 heres ivans, cold showers, community kitchen, honor bar (no bartender, just write in a composition book how much you drank)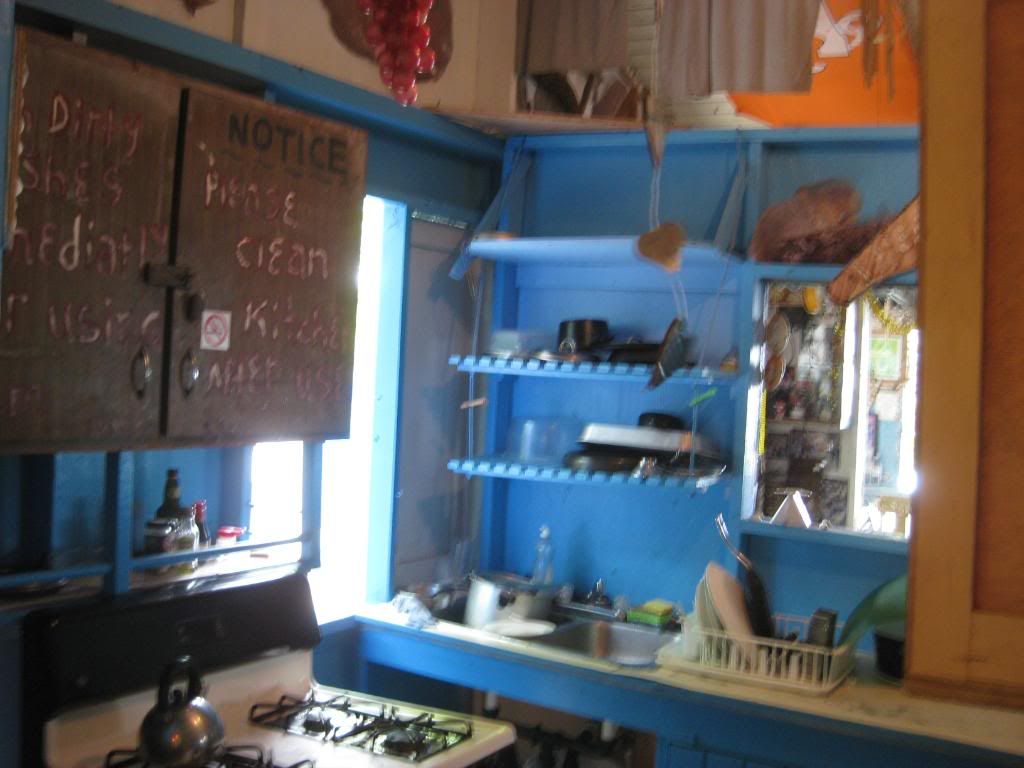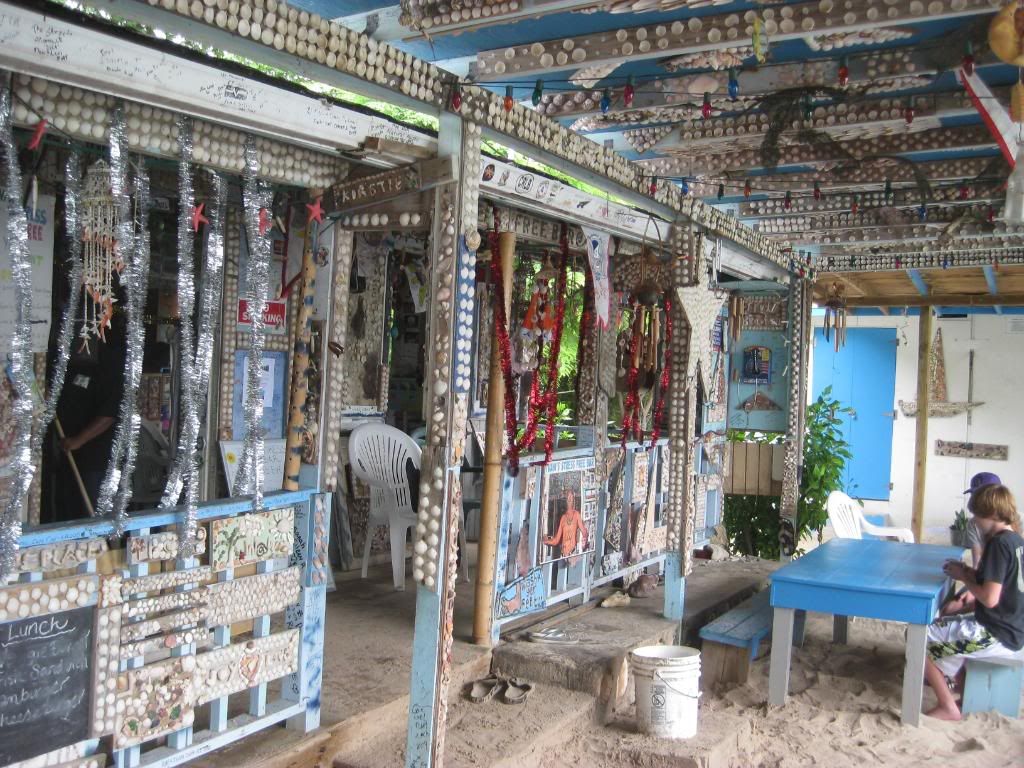 a short walk from our bar up the beach and over the goat trail takes us to a place where folks tie up their boats to swim ashore for a cocktail or snack. the famous soggy dollar bar is here...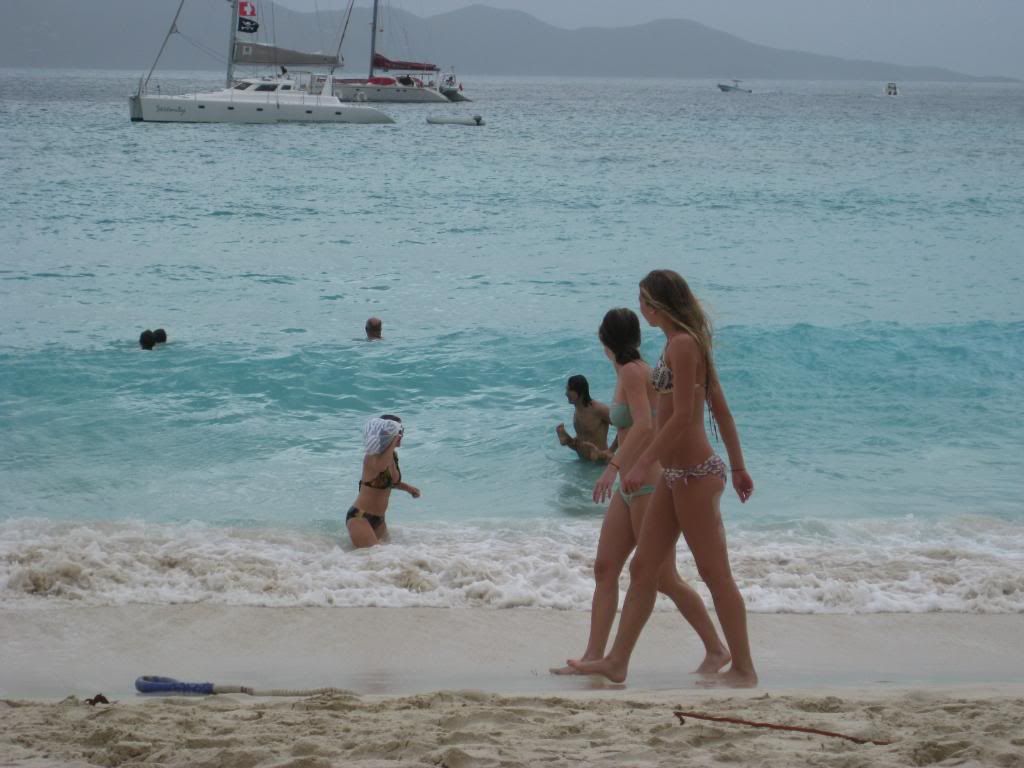 this place is called one love