Discussion Starter
•
#1
•
I thought I'd share a few of my latest projects with Ya'll…
A few months ago we spent an afternoon at Tye's ranch shooting a brick of .22 ammo from his Ruger 10/22. I had so much fun shooting that cheap little gun that I decided I wanted on for myself. I've never owned a 10/22 before so once I started looking at them the bug bit HARD. I spent a several weeks researching what could be done to them and looking at all the cool "mods."
Here is what I started out with.
That poor little rifle never fired a single round in stock configuration. Here is what I ended up with after all the modding was done.


Here is the Mod List
16.5 Volquartsen THM tension CF Barrel
Predator Mantis Stock
Power Custom Sear
Power Custom Hammer
Power Custom Springs and Shims
Volquartsen base
Leupold VXIII 2.5X8
Leupold PRW rings
Bolt Buffer
Bedded Pillar
Akra Glass Bedding
Free Floated Barrel
My buddy liked mine so much he asked me to build him one too.
I did some cutting and grinding on his stock to get it to fit him properly then went about doing all the same mods on his rifle.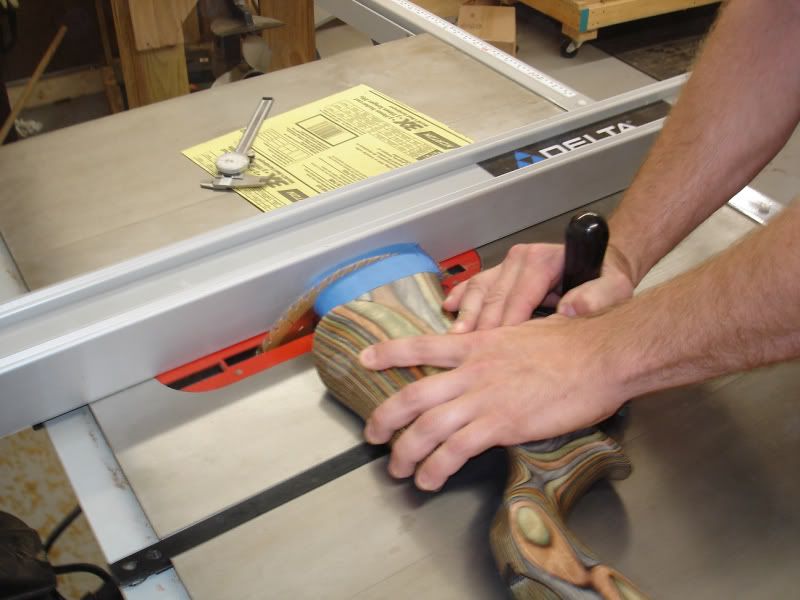 His mod list is..
Reduced LOP
18" ER Shaw spiral flute barrel
PC sear, hammer, shims, springs
Predator Mantis
Pillar, receiver and 2" forward of BP bedding
Leupold VXII 3x9
Warne Maxima Rings
.