Discussion Starter
·
#1
·
Well - it's been a week now since I lost my dear friend, Porter: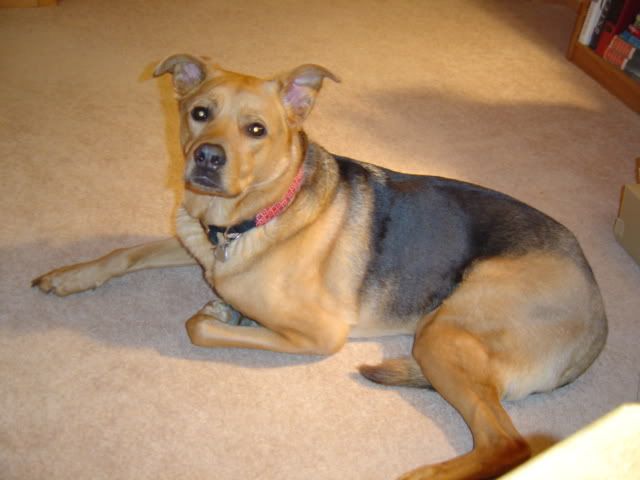 He hasn't been doing well for a little over a month now. Apparently, his spleen has been bleeding in to his abdomen. Last Saturday he collapsed and I rushed him to the only local emergency Vet that was open on Christmas weekend.
He made it through the spleen removal surgery - which ended up being the right decision according to the Vet. If we had taken him home that night he would have bled out in to his abdomen...
And his ultimate demise?? Getting up to greet the doc later that night. Apparently a blood clot dislodged and went straight to his brain. :banghead
I've had him for my entire adult life since he was 8 weeks old. It's amazing how these creatures weave themselves in to our daily lives and routines! :coocoo
Here's to stopping to smell the roses: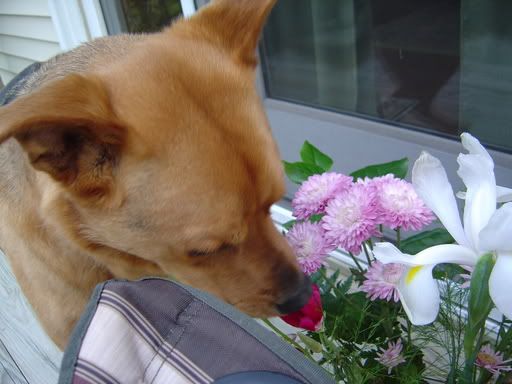 You've been a good boy, Porter - I love you buddy!