Discussion Starter
·
#1
·
... for the missus. Its about time I bought her a toy for a change. :laugh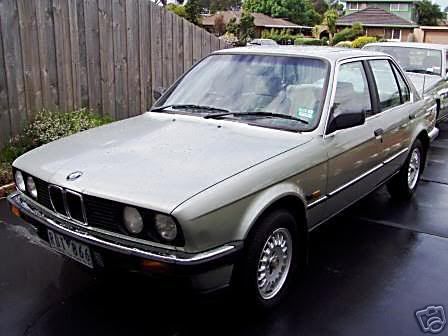 Its a 1985 BMW 318i. Its in pretty good nick for a 20 year old car, and is perfect mechanically, especially for a $2,000 AUD car.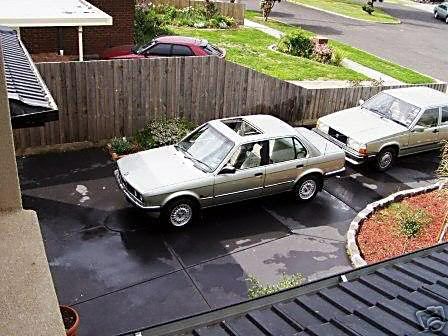 It arrived from interstate via truck this morning, and I had to go and check it out at lunchtime. Ended up driving it back and leaving the Liana at the depot. I'll be surprising the missus after work by picking her up in the Bemmer.
The wife has always wanted a BMW and can't drive our manual car yet ...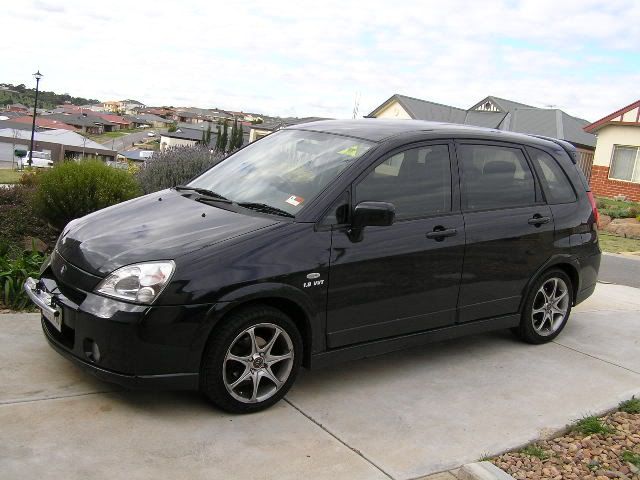 ... so its auto and good little run around. It even has a car phone which still works. :laugh I'm organising local plates for it, registration and insurance tomorrow. :thumbup
Now I have an excuse to be tinkering in the garage, without upsetting the missus :devious
See my cunning plan? :devious
:devious
:lol