Discussion Starter
•
#1
•
Tye and I are gonna make the 14+ hour trip to the SBN Gap trip and didn't want to pull a trailer that far so we made a double wheel chock for my truck. It was designed to fit behind my chest box and contain it's own tie down points.
Since I deviated from Tye's drawing on our first project (hitch hauler) I agreed that he could design this project and we would build it per the plans without any deviations.
Tye had to go out of town this weekend to visit with family so he drew the chock plans in autocad and left it to me to build it to his specs and plans. All was going as planed until Doug stopped by and made a few "suggestions." We did some brainstorming, tossed ideas back and fourth and then tossed Tye's plans in the trash. The chock was "slightly" modified from Tye's original design. :lol (When Tye saw it this morning he immediately called me and said, WTF!? This is NOTHING like what I drew up for you!)
nfloor Tye is a good sport and we busted our asses this afternoon to finish up what I didn't get done yesterday.
This is what we ended up with and is officially finished as of this afternoon. We've already drilled the mounting holes into the bed of my truck so once the paint dries we'll be ready to head East.
Anyway… here it is to those that are interested in this kind of stuff.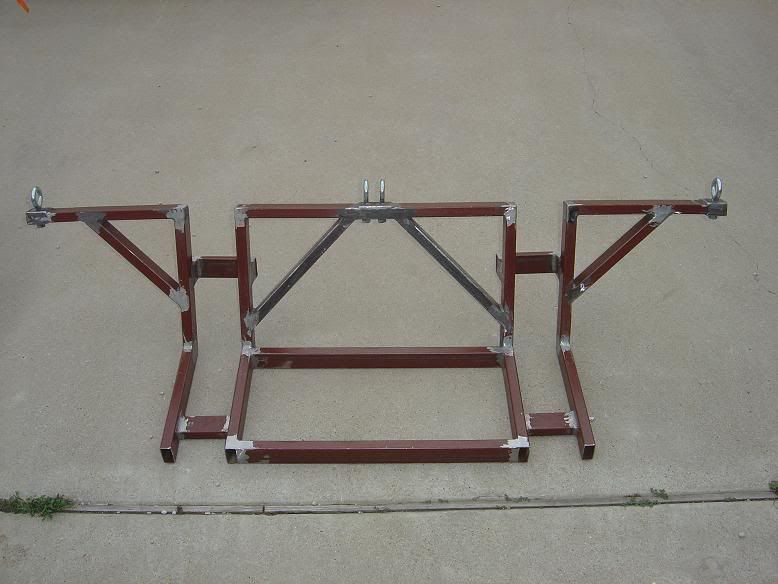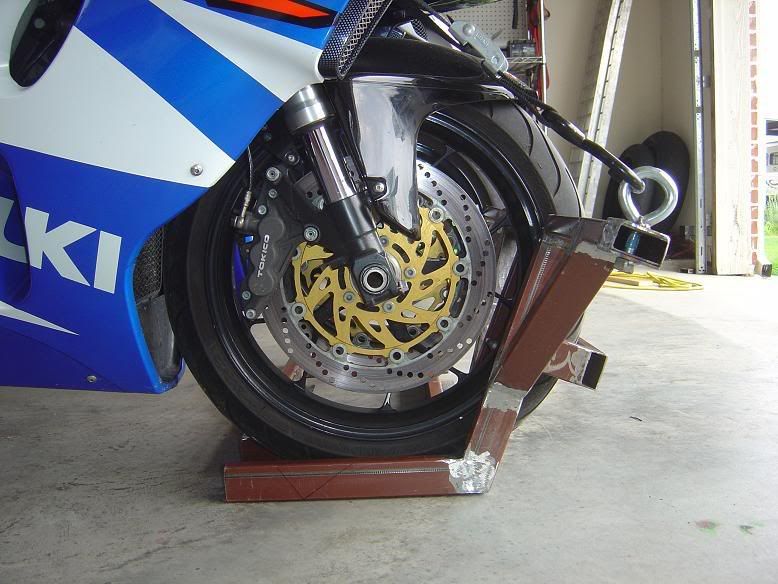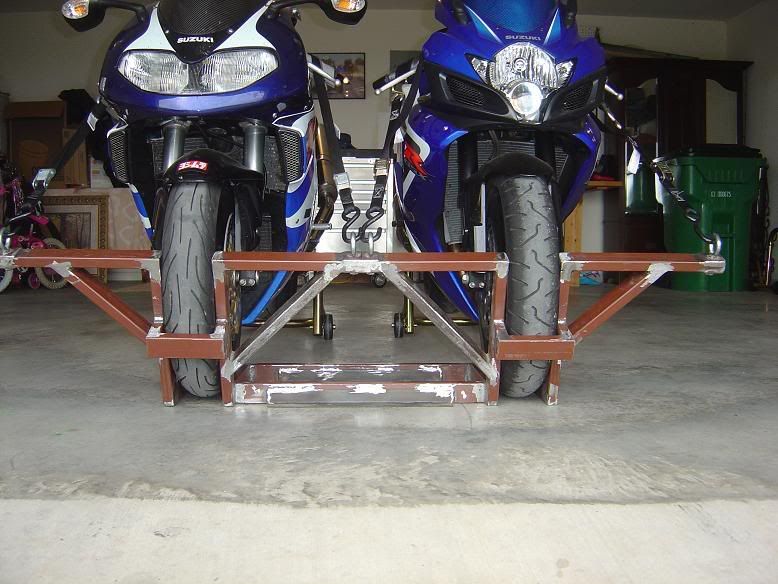 With paint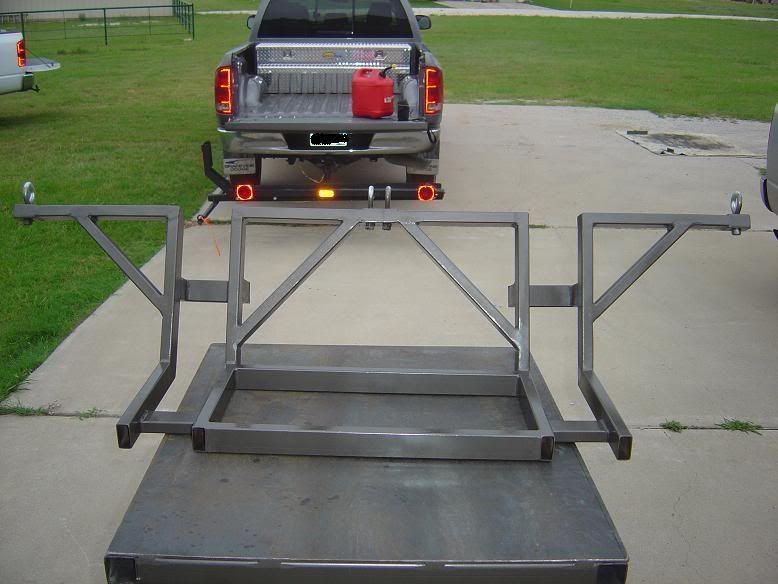 .