Discussion Starter
•
#1
•
I ended up searching a few threads on engine removal and dos and donts etc, and in the end..i thought bugger it..ill do it as per the manual. So I ended up picking this TL up as it has spun an output shaft, and its cactus. I've had a spare engine for a while that I managed to put together learning all about it. First engine I did take apart and put it all together. the test will be if it works....
So I thought what better time to take it out, and put the other engine in....the aim is to turn it into a trackie....sold the gixxer trackie today..........which gave me some space...just go out tomorrow and get front wheel stand
So i started off with this....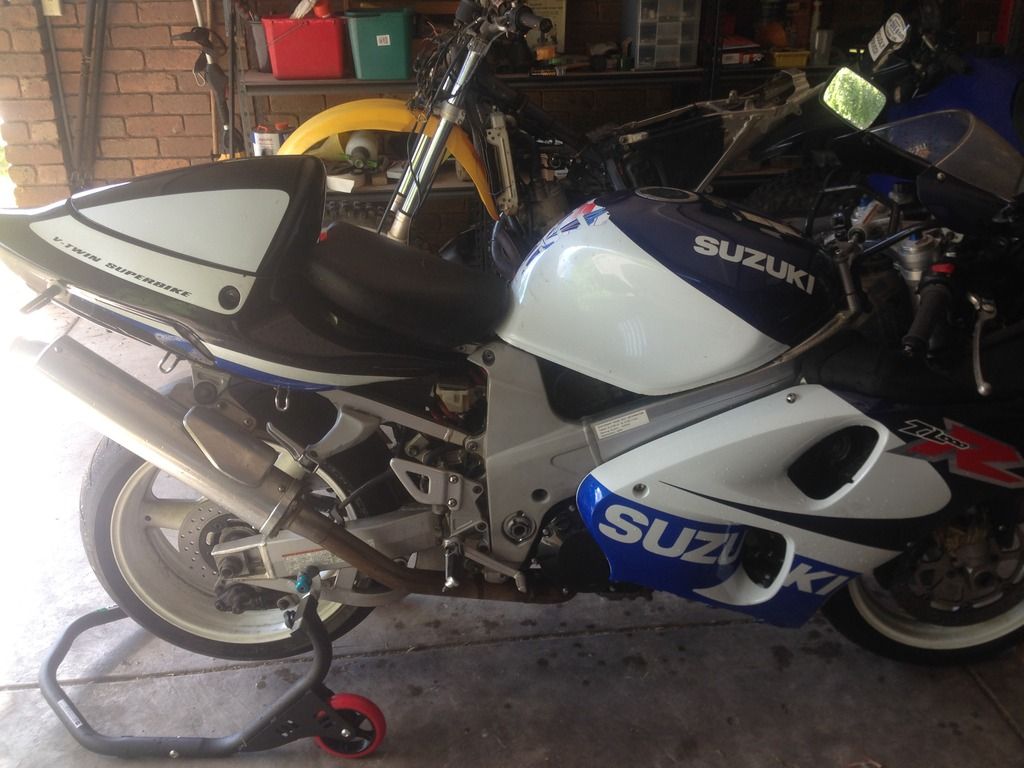 with the aim to put this in...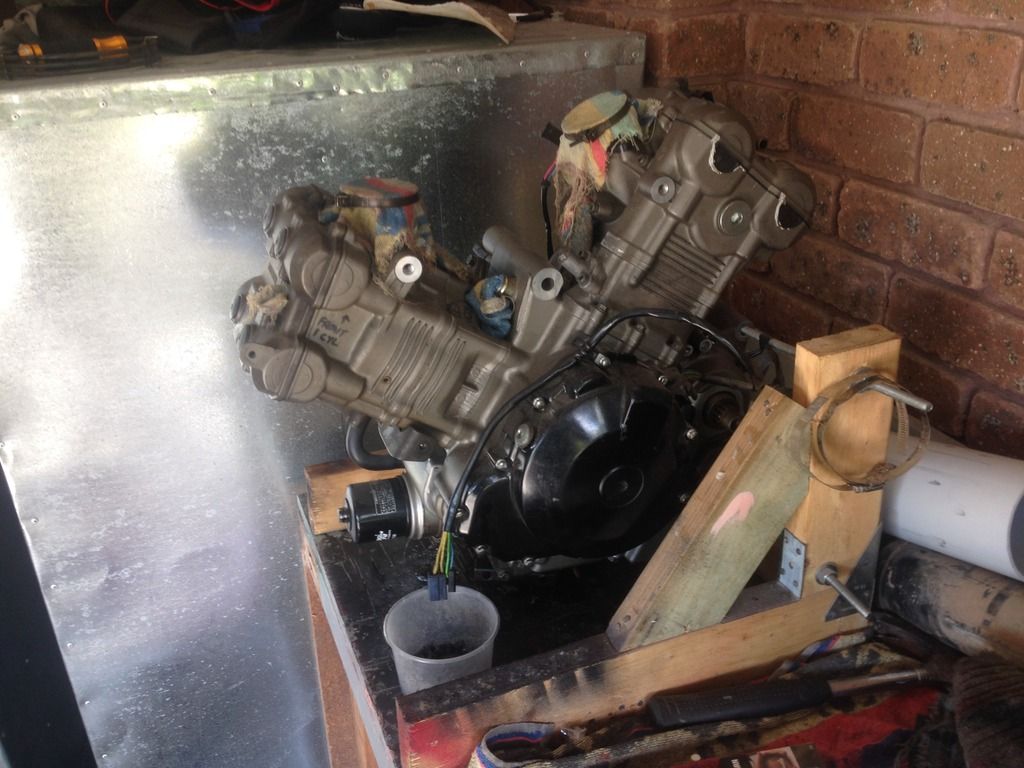 read this....