Discussion Starter
•
#1
•
Been a member for some time, but haven't posted for some time.
I'm about to have my bike inspected by the DMV here in sweden (every 2 years this happens) and i've been lucky in my 2 last inspections with my exhaust-system where it passed with flying colors.
But to be on the safe side I bought this from my local MC-repairshop:
Just to see that it has 2 screws, top and bottom to put the db-killer in place inside the muffler, but to my surprise, I dont have those holes to put screws in. It's just a open hole.
My bike is from -98 and I can't come in contact with the guy whom I bought it from yeeeears ago who also bought this system.
So I think the db-killers I bought fits a newer model of the exhaust-system, but not mine.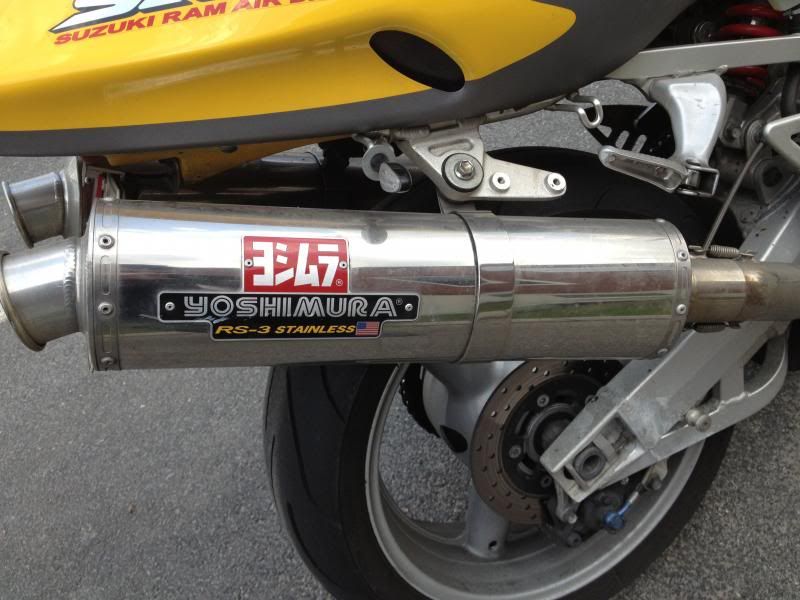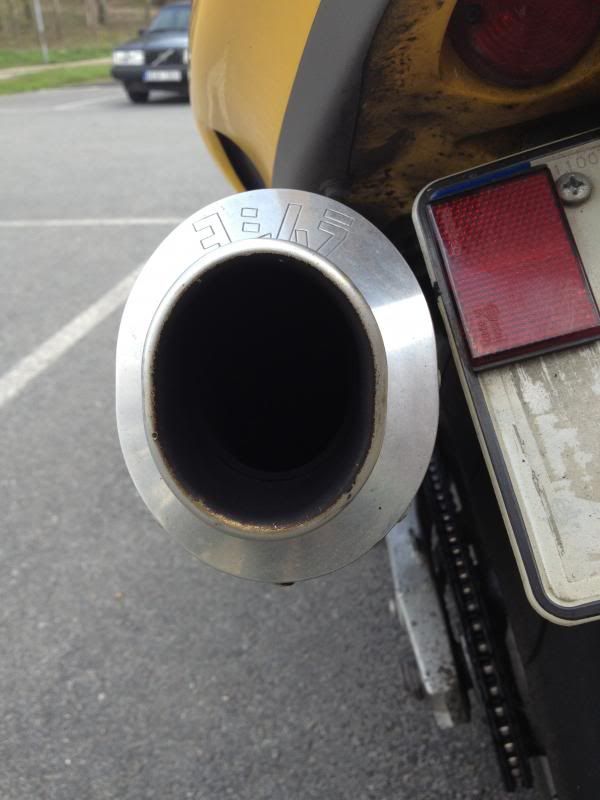 Any ideas?
//sharpedge