Discussion Starter
•
#1
•
I was digging through my pics putting them on my new pc and found a couple pics of a 92 RS camaro and an 84 Mustang GT that I built. Tell me what you think!
Camaro when I got it. This was the first car I really worked on.
Camaro finished
Mustang when I got it.
During bodywork
All primed up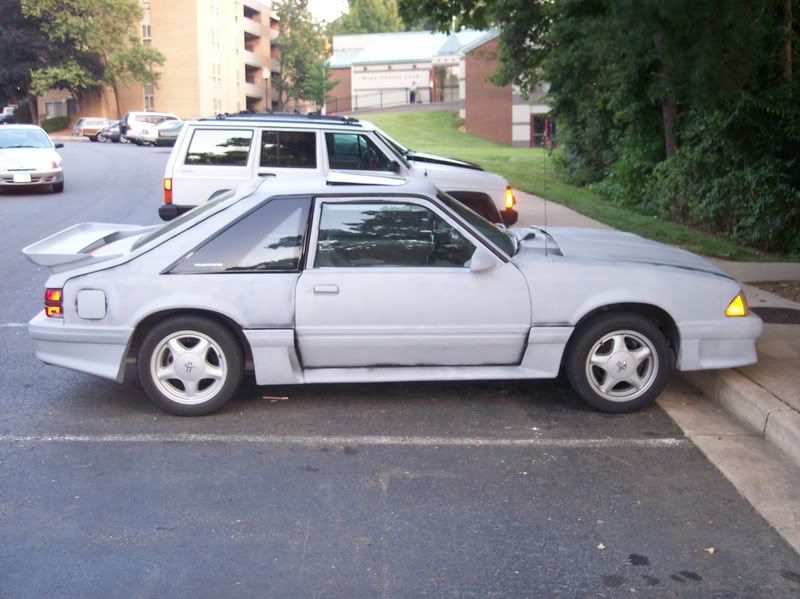 And finally finished, shining bright with the TLR
So, I liked the mustang a lot more and did a lot more work to it. The camaro was fun but not as fast. I am now completely out of cars and addicted to bikes and drive a dodge dakota quad cab that I care nothing about.