Discussion Starter
•
#1
•
Looking to get into some Bench rest shooting on a budget of course. While dribbling over pretty rifles i mentioned that i wanted to shoot past 500 yrds and not have the bullet drop directly on the other side of the paper target. My 223 loses its punch at those ranges. The gunshop mentioned the 6.5-284 cartridge and i sat there saying :dowhat. The idea is to build up a BR rifle with the ability to go out to 500-1000 yrds starting off of the savage F Class rifle (remember budget). Does anyone have any experience with this cartridge or this rifle?
Close to the bottom.
Or the ins and outs of bench rest?
My current set up is a savage model 12 .223 1:9 twist barrel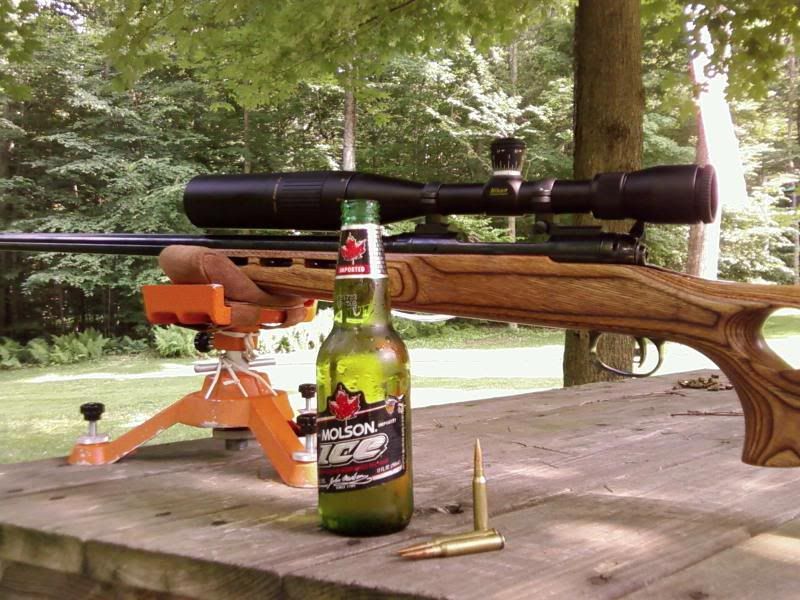 The gun can currently out shoot the operator. (150yrds) Best group was 0.56" spread.