Discussion Starter
•
#1
•
Tyre, Lebanon, Middle East Mediterranean sea..
October 23rd 2008
3:30 PM local time
These pictures were taken by different sources as this amazing monster got closer and closer. IM just amazed how mother nature can be soooooooo beautiful and yet so deadly at the same time. Luckily no one got hurt and no damage was reported as u see all the buildings over there are built of re-inforced concrete. Its the first time anything like that ever happened over there.
ireport:
http://www.ireport.com/docs/DOC-122769
here are the pics. enjoy.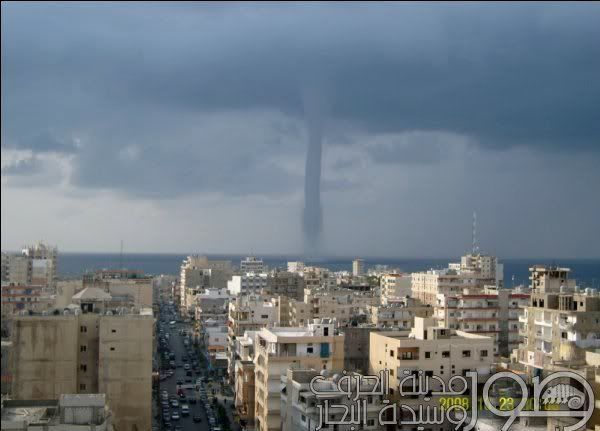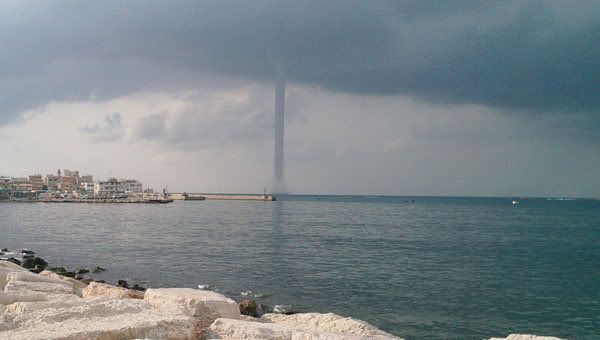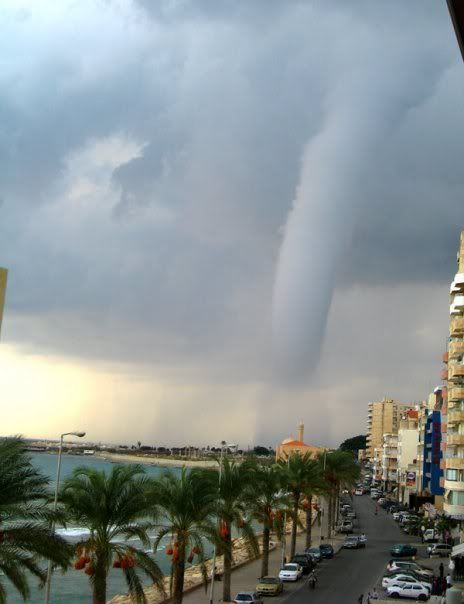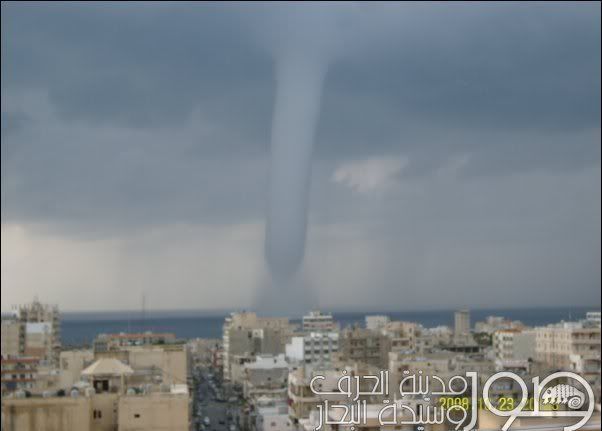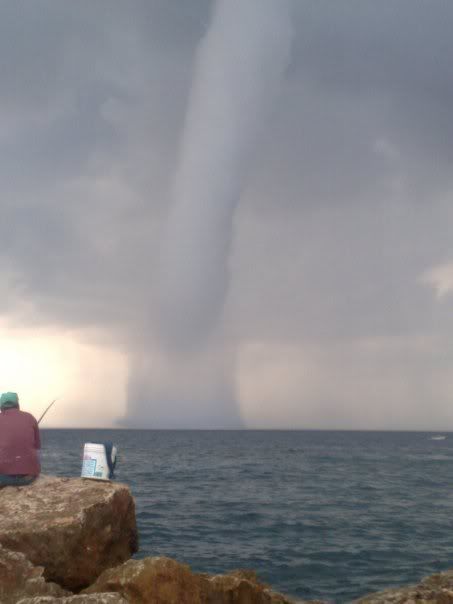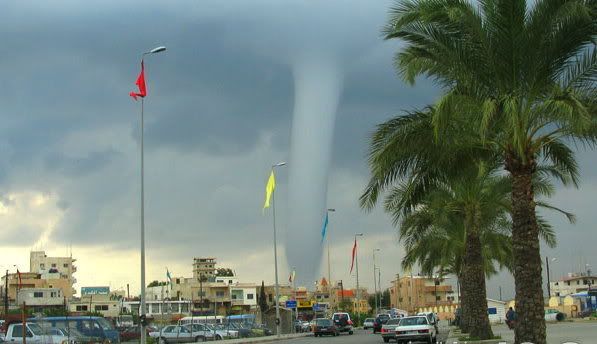 [URL="
[/URL]
:thumbup
Ash