Well not really from down under........from down the street though.
Most the reptiles in my collection have been rescued from families that no longer want or can care of them.
Pete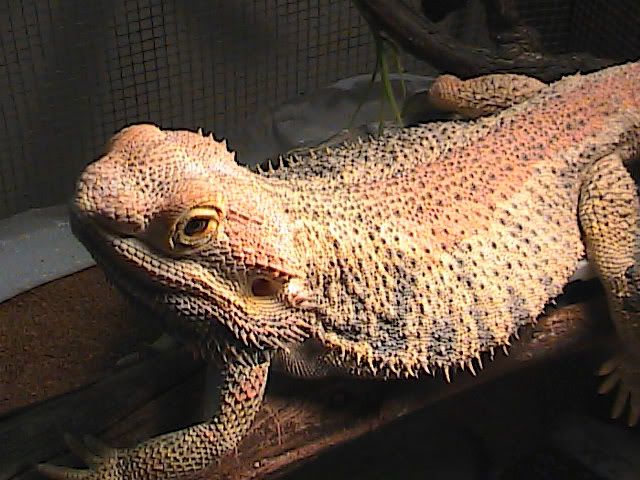 Chloe
Rosy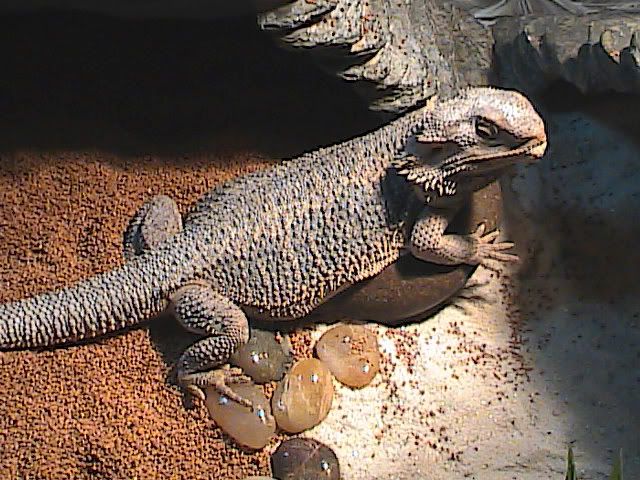 The rest of the reptilian family
Mike and his bike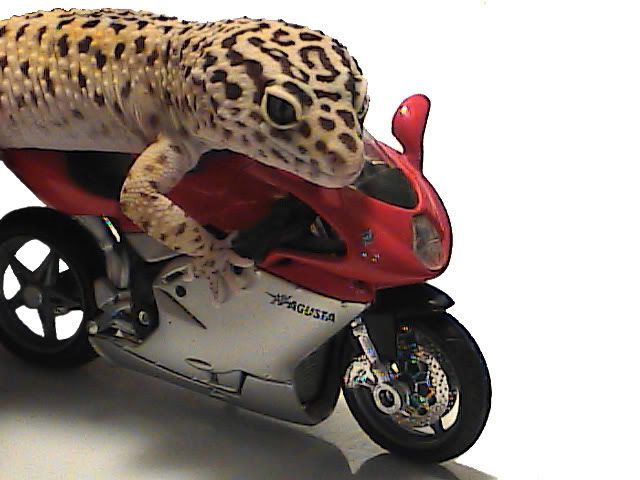 Anastasio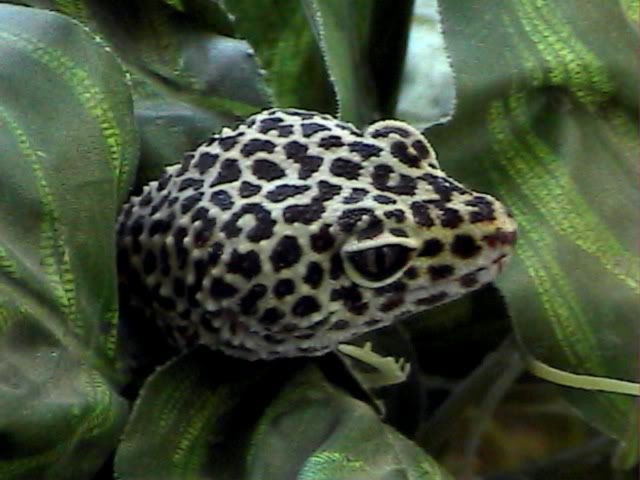 Ruff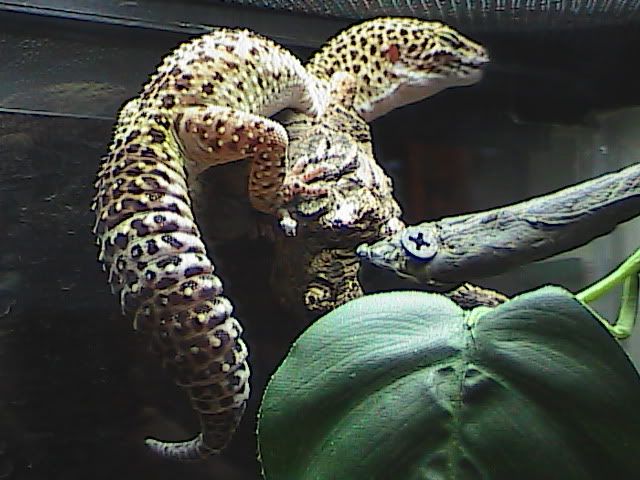 Tuff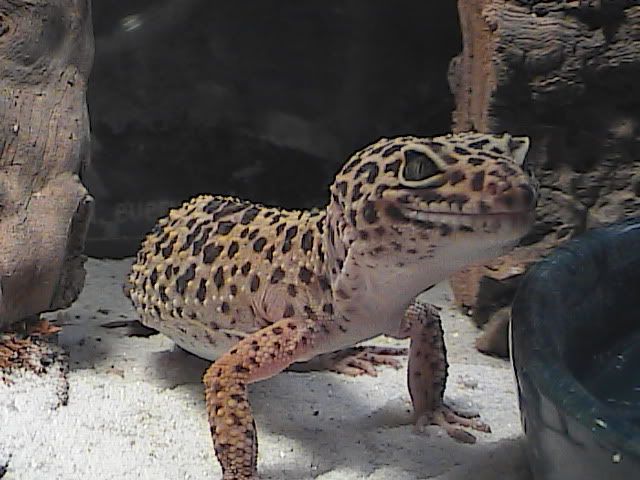 Ojarma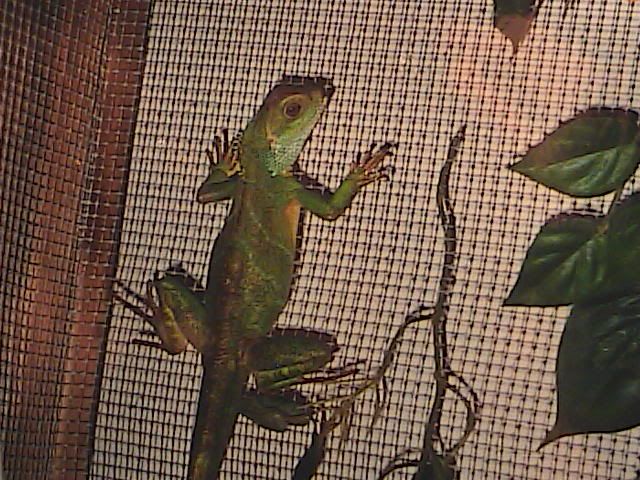 Mortimus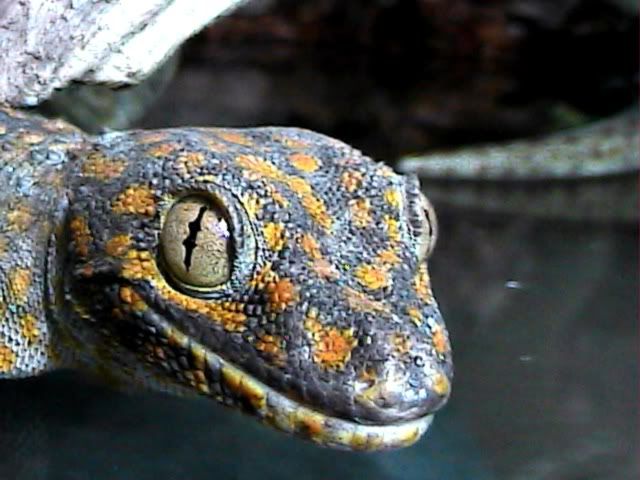 Iccabod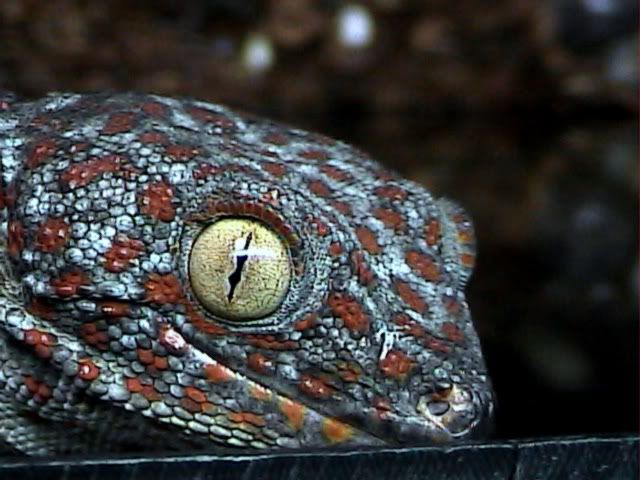 Midas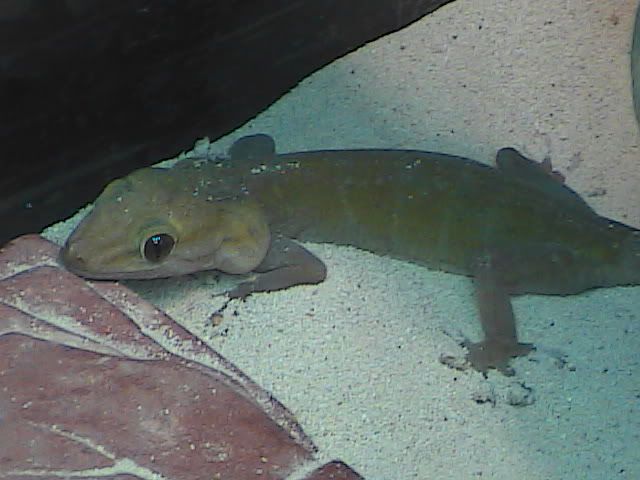 And others from the past
Musashi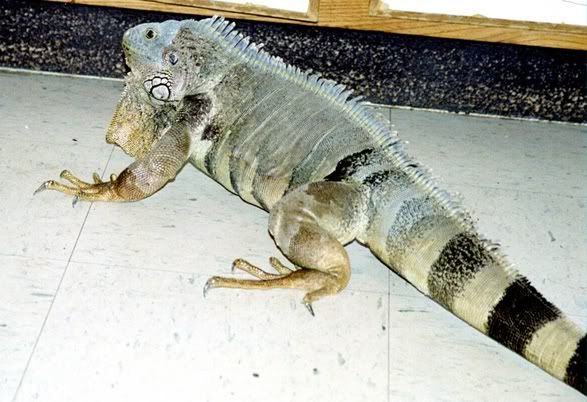 Bala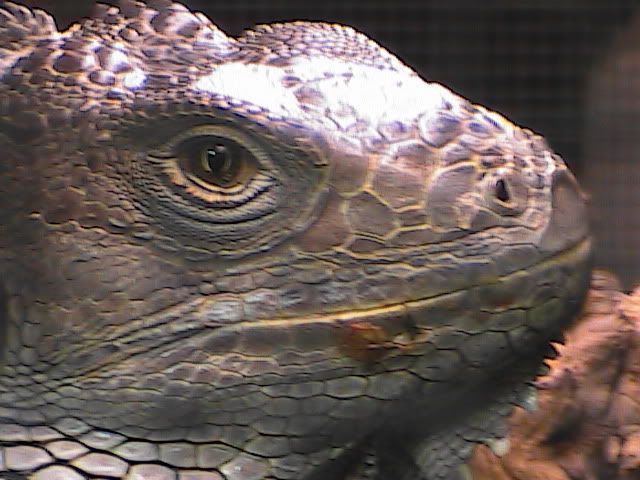 Vince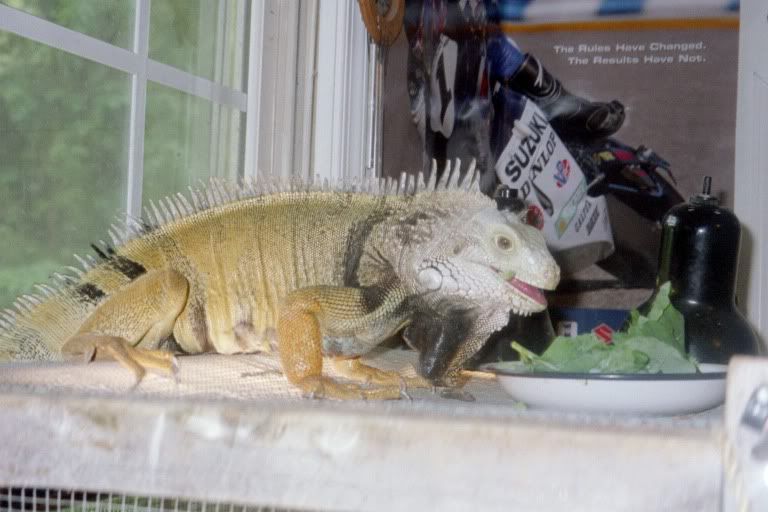 Persius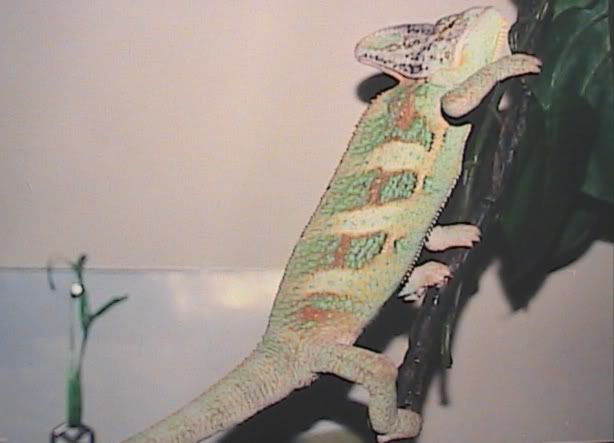 Andromeda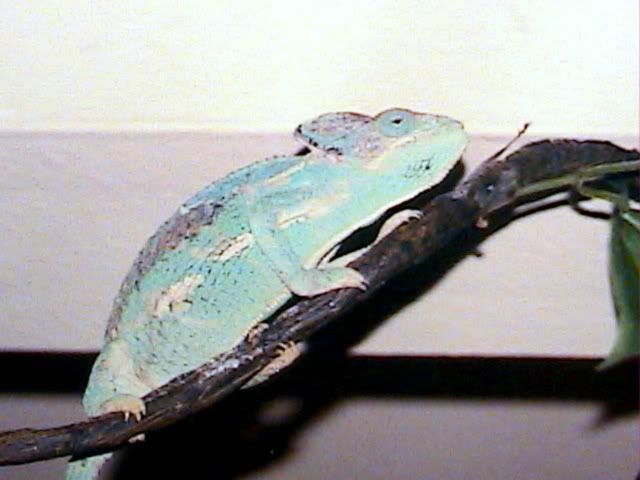 Plus a few others I have no pics for.
Any other collectors out there have some good lizard pics?